Time is more valuable for everybody, once you used can never be recovered. Business world wants more work and more earnings. And it can also mean more stress, more admin and less time to spare. Learn how not to waste your time and improve productivity. Generally planning, create a list of everything you need to do, how much period it should take and when you need to do it. However, spending time on planning can seem like time taken away from actual work.
These tools help you to quickly add things to your to-do-lists without interrupting your actual work. It allows you to see what you need to do right now and also organize stuff without too much work. As well, it will save you time and stress in the long run.

Remember the Milk is essentially a to-do list application, available for Web, Android, iPhone, iPad, and BlackBerry 10 apps. It integrates with Gmail, Google Calendar, Microsoft Outlook, and major browsers. It has a lot more GTD applications than just acting like an inbox.
You can now sync your Evernote Reminders with Remember the Milk, and also you can edit and complete them in either Evernote or Remember the Milk, and it'll keep everything up-to-date.
The milk allows you to use for your remainders like you can give them priorities, tags, time estimates, locations and URLs, and also you can repeat, too. As well, you can also ability take advantage of powerful features like the ability to edit the properties for multiple tasks at once and options for sorting your lists.
Adding tasks via email, Siri, and Twitter as well you can receive reminders through email, SMS and instant messenger.
Price: $25 per year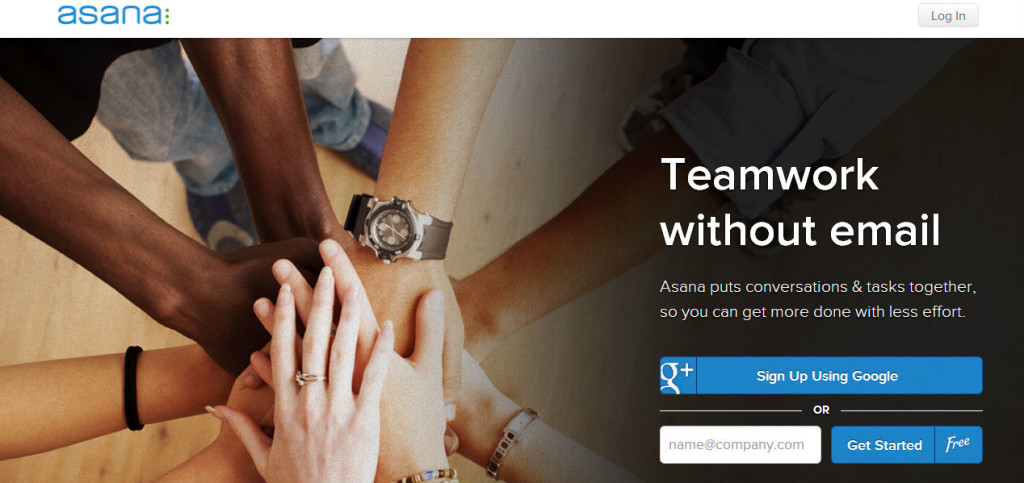 If you are looking for a combination of the communication and collaboration tool, particularly if you work on those projects with other people, Asana is generally designed for teamwork, and it can be used for simple to-do lists but also handles larger-scale project management. Asana's customers regularly tell them that more than 50% of emails were eliminated thanks to Asana.
It has a number of powerful tools like dependent tasks, categories, and sub-projects to help you stay organized. Asana gives your team a single place to see everyone's to-dos, notes, related documents, and conversations. The people view shows what tasks have been assigned to whom, and when they are due and also everyone else can see updates in real-time and mark there to-dos complete when they're finished. Asana is available for Web, Android and Apple iOS.
Price: Free for individuals and teams of up to 30 users – $100 per month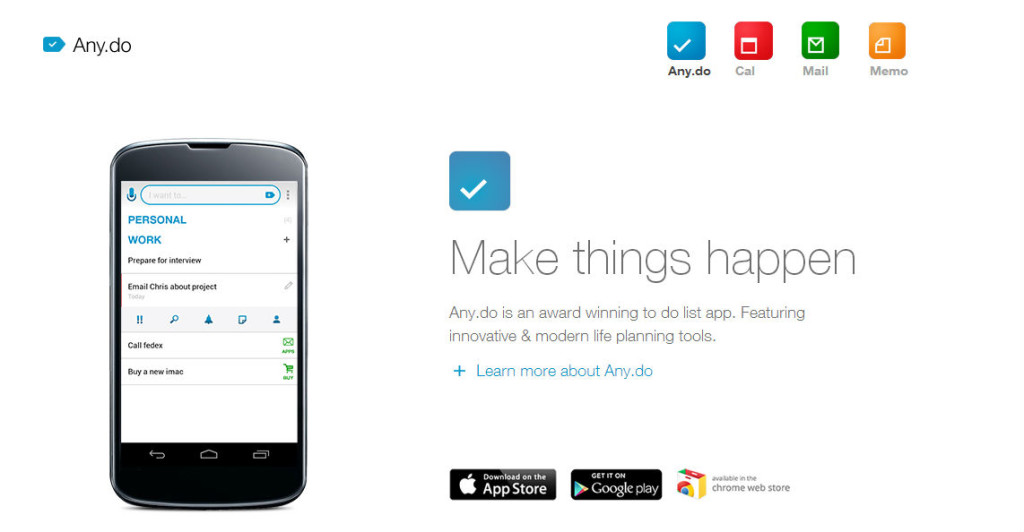 If you have been looking for a slick getting-things-done app that makes it easier than ever to get organized using your Web, Android, and iOS, Any.do founder and CEO Omer Perchik may have exactly what you're looking for.
Any.do is a family of apps, available for Chrome, Android and iOS, designed to help you every day to remember all the things, want-to-do and make sure to get it done. It's beautifully designed, simple to use, and user friendly. Key features like seamless cloud sync, speech recognition, time & location reminders, Any.do moment, folders, notes, repeating tasks, calendar view, gesture support & more.
Any.do syncs seamlessly with the cloud so you can stay on top of just about anything across all your devices. It also reminds you to return missed calls; send quick text messages to people as well quickly create to-dos via email using the chrome extension.
Price: Free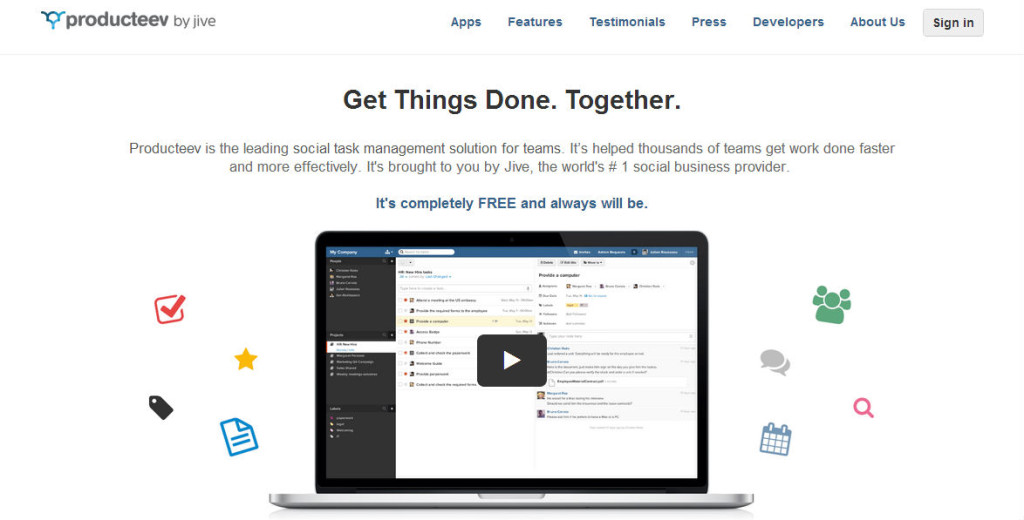 Producteev is the task and project management solution for teams. It is available for Web, Mac, Windows, iOS and Android and a mobile web app for non-Android or iOS mobile devices. You can assign tasks to teammates and add followers to a task to your producteev workspace. It allows you to add due dates, labels and notes. Labels to let you organize tasks into projects and you can even add sub tasks to tasks. Tasks can be created via email. The free version only allows you to invite one other person to your workspace, but for a premium you can increase the number of users who can use a workspace.
Price: Free–$20 per month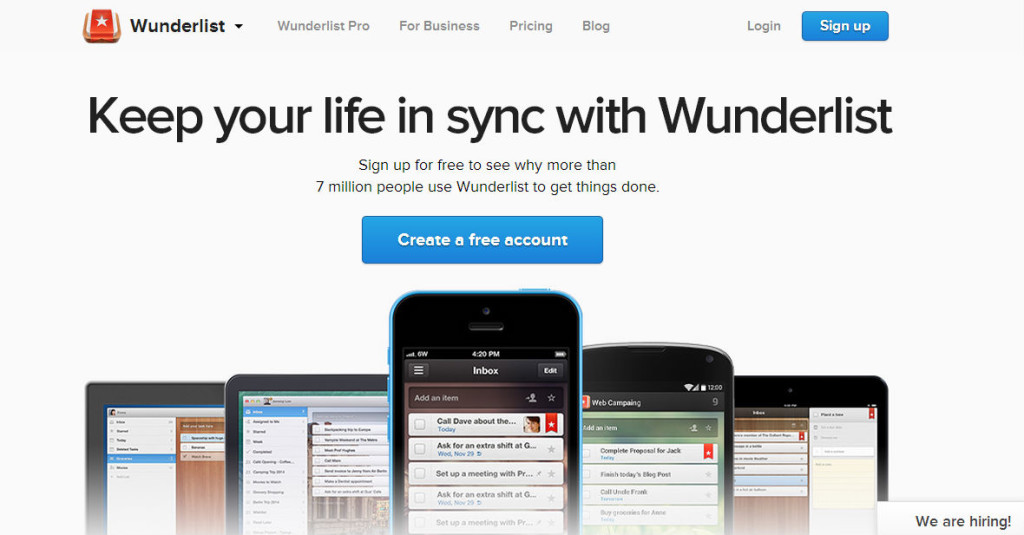 Wunderlist is very simple and easy to use with a clean attractive interface, available for Web, Mac, Windows, Android, and iOS. You can schedule tasks, set due dates, add subtasks, and set reminders. Tasks can be assigned to lists which can then be shared. Whether you're sharing a shopping list with a loved one or running your very own business, and planning an overseas adventure, it helps you to achieve great things.
Price: Free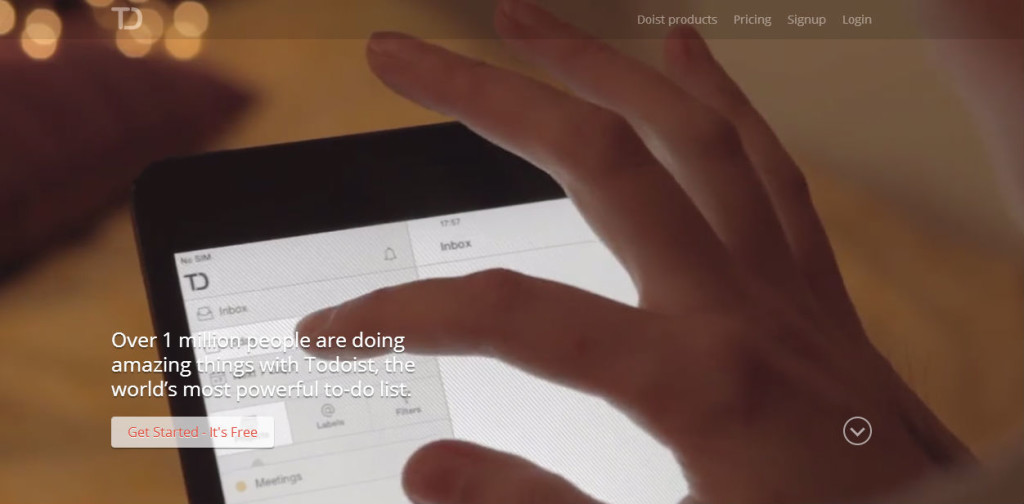 Todoist is a fairly simple to-do list. It allows you to manage your tasks at anywhere, home, school, work, online and offline as well on 13 platforms and devices. The app is available for web, iPhone, Android, Mac, Windows and integrating with Chrome, Gmail, Firefox, Outlook and Thunderbird.
Price: Free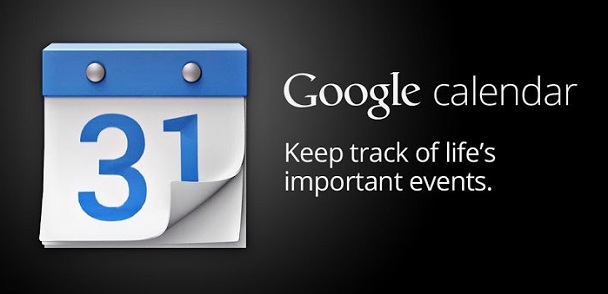 Google Calendar is the most important GTD-calendar tool. Because it has covered more features like available for any computer, supports multiple calendars for a single user, supports remainders and also sharing events with other users as well supports ongoing events.
Price: Free