Do you want to promote your YouTube channel?
If you do, we have got some good news for you. In this post, we will teach you to promote your YouTube channels like a pro digital marketer for more views and subscribers. So let's get down to business without wasting any more time!
Build a Must-See YouTube Channel
Before you ask how to upload a video to my YouTube channel, you need to prepare your YouTube channel. That means doing quite a few things-
Using a good DP and cover picture
Writing channel description with target keywords
Creating a YouTube channel intro video
Categorizing videos into playlists
Think of your YouTube profile as your Facebook profile that attracts people. Make every effort to create an appealing and beautiful channel that viewers can't resist clicking.
Look to see what your audience is looking for
Use the right descriptions and keywords
Categorize videos the right way
Interact with your audience when possible
Before you upload a video to your YouTube channel, you also need to learn a bit about YouTube ranking factors. Optimizing these factors would help you get more views for your channel.
Here is a cool infographic to help you out-

Promote YouTube Video Channel on Blogs, Websites, and Social Media
Nothing can make your channel more popular than blogs and social media. Promote your best and featured video on YouTube channel on your company website, blogs, and any place you find ideal.
Blog posts with videos appear more frequently in search results. They bring you 3-times more inbound leads than a post without video. That means you can successfully get more people to see your channel by embedding your videos on blogs and websites.
You should also share your videos on social media. Pick your best YouTube channel video and share the link on-
Facebook
Twitter
Instagram
Pinterest
LinkedIn
Sign up for social media platforms that are frequented by an audience interested in your niche. If you already have many followers, then you just need to click the share button to promote your YouTube channel.
Promote YouTube Channel By Growing a Thriving Community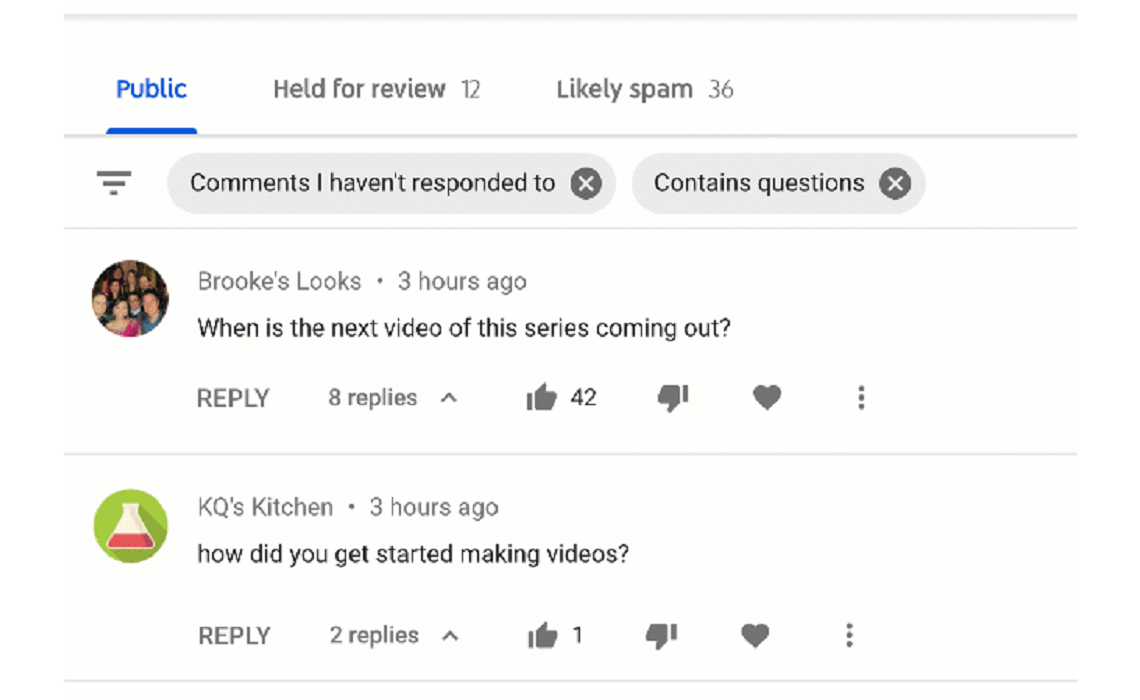 People are more likely to watch your videos when you develop a personal connection with them. That's why the top YouTubers spend some of their time interacting with their audience.
Make sure to enable comments on your videos. Reply to comments left by viewers and build up engagement. Interact with your viewers, react to their comments, and show your appreciation.
You can even mention the name of your top fans in your videos. Your viewers can also give you video ideas for YouTube channels that allow you to make user-generated content.
Involving users and boosting engagement is a sure way to promote your YouTube channel. You can also ask them to subscribe and share your videos for more growth.
Promote YouTube Channel with Live Streaming
YouTube live streaming is not as popular as Facebook. However, it can still work wonders to increase your subscribers and views. You can plan and start a live streaming for your YouTube channel and make it your YouTube channel featured video.
Based on your niche, you can try out a range of good video ideas for a YouTube channel. You can try making-
Webinars
Tutorial videos
Explainer videos
Product or software walkthroughs
Q & A sessions (take on viewer questions)
You don't need to worry too much about making live streamings perfect. Nor do you have to move YouTube video to another channel. People enjoy originality best in live streams. So be yourself and don't be afraid of making mistakes.
Make YouTube Channel Popular Through Brands and Influencers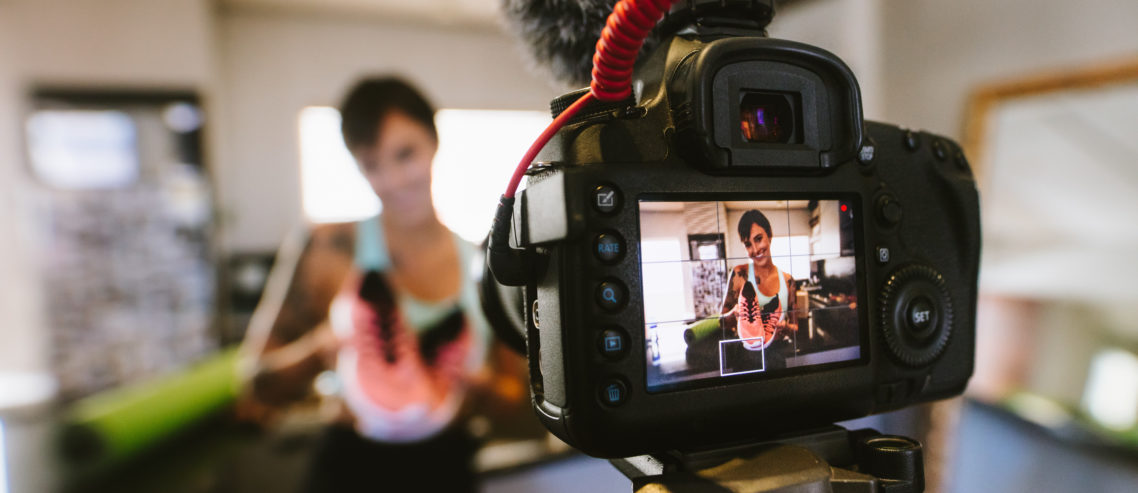 Influencer marketing is the in thing today! Celebrities, brands, and social media influencers can help you reach a huge audience in a matter of minutes.
You can work together with an influencer or brand and make some good videos to upload on your channel. Ask your collaborator to upload the video on their channels at the same time you do. This cross-promotion will help you draw more viewers associated with the influencer or brand.
You don't always need to collaborate physically. You can shoot the videos separately and use a video editing software for YouTube channel to join them together. Be sure to use hashtags associated with the brands or celebrities to gain more exposure for your YouTube channel.
Promote Your YouTube Channel on Viboom
The quickest way to grow your viewers and subscribers is by promoting your videos on Viboom. Our service creates the best promotional campaigns and prepares your channel for promotion. You can take advantage of additional share buttons, calls to action, and more to grow your channel.
Try the services of Viboom, and you will never have to look back even once!
Promoting a YouTube channel is not that difficult. Just use every opportunity to share your videos and channels on any platform you find suitable. Then follow our tips to get the most views, likes, and subscribers.
Image by USA-Reiseblogger from Pixabay