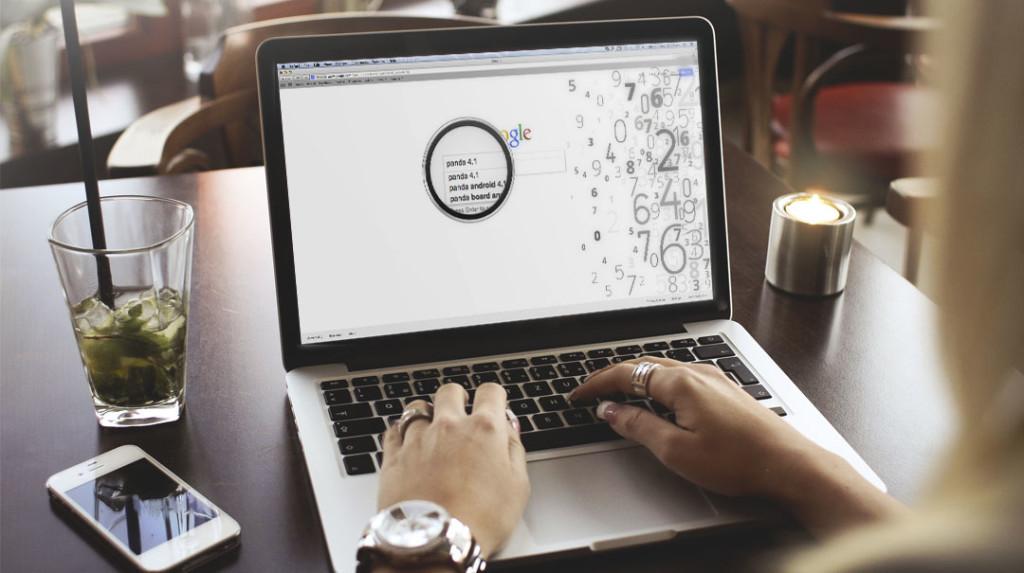 Panda 4.1 Is Live – The Update Aims To Help Smaller Web Sites
---
Google has announced that the latest version of its Panda update on Sep 25, 2014. The update will allow more high-quality small and medium-sized sites to rank better.
Pierre Far said on his Google+ post,
Earlier this week, we started a slow rollout of an improved Panda algorithm, and we expect to have everything done sometime next week.

Based on user (and webmaster!) feedback, we've been able to discover a few more signals to help Panda identify low-quality content more precisely. This results in a greater diversity of high-quality small- and medium-sized sites ranking higher, which is nice.

Depending on the locale, around 3-5% of queries are affected.
The last one Panda 4.0 was released on May 20, 2014 and deemed it a major update of Panda algorithm. However, Panda has continued to refresh fairly often on a monthly cycle and will continue to do that even with Panda 4.1.
This update, Panda 4.1 means anyone who was penalized by Panda during the earlier updates now get a chance to re-emerge, if they made the appropriate changes. So if you were hit by Panda updates, you would be make alterations to your site. If you make changes today the results will become visible by the next weekend if those were good enough, and you will see an increase in traffic.
The update also means that new sites not previously hit by Panda might get impacted. So, those websites who are suddenly experiencing a traffic drop from Google this week or note one in the coming days to determine whether this latest Panda Update is likely to blame.