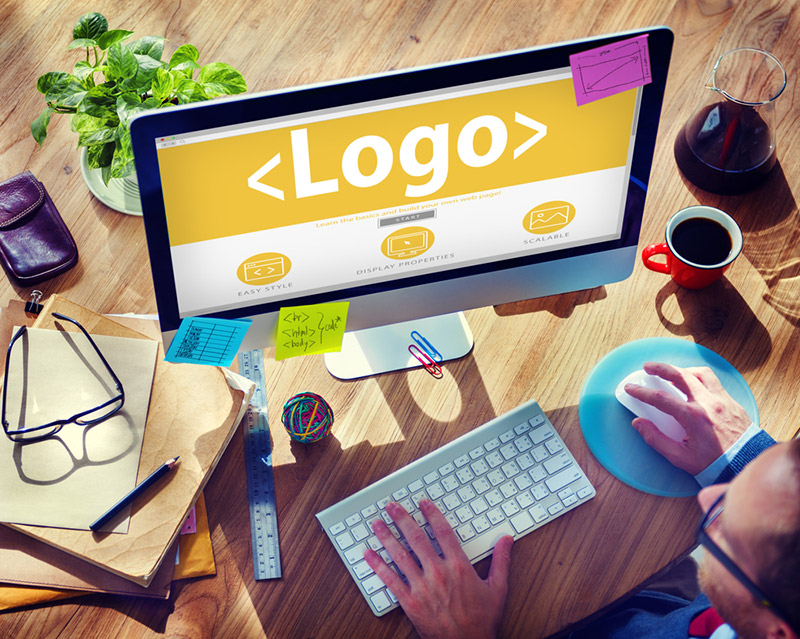 The 7 Great Tips For Redesigning A Logo
---
When you redesign a logo, you might want to take a look at the following infographic. The folks at Company Folders have created an infographic, folder boutique, which detail some of the positive examples that you can emulate for inspiration.
Now that you've seen what not to do when redesigning a logo, here I've listed some famous companies that got it right explore from this infographic.
Fandango
The Fandango logo is now much more than meets the eye. The "F" for Fandango has always been a ticket stub, but now there's a second letter "F" made from the negative space. It creates two interlocking F's.
Aside from the hidden image, this new logo is a big improvement. It also does it trade in the dated drop shadow look for a flat design, the larger font and tighter kerning make the typography look much better.
Bacardi
The old Bacardi logo didn't make that especially noticeable, but the new logo redesign is like the kind of sketches Darwin made in his journals.
Pizza Hut
The new Pizza Hut logo work is that it holds onto the past while still keeping with new design trends. The company has always been known for its signature slanted roof, so it was a smart idea to hang onto that identity for this redesign.