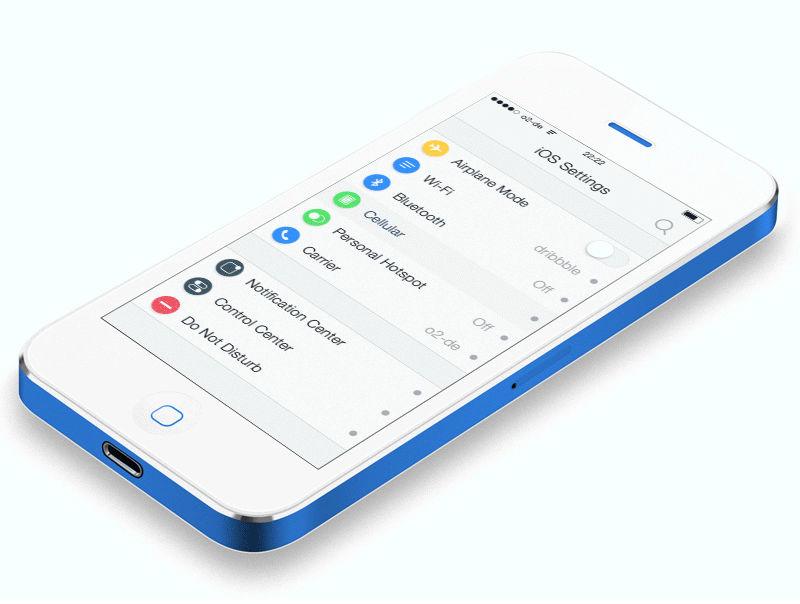 What's New in iOS 8? – #infographic
---
Apple announced that iOS 8 would see a public release on September 17. It comes with over 4000 new APIs that allow developers to create more customized experiences for users, and also more engaging apps.
The infographic below was designed by Dot Com Infoway, to display a brief overview on what's new in iOS8?
Here I've listed some iOS 8 APIs from this infographic
Easy integration of Swift, a powerful programming language which helps in writing safer and more reliable code by eliminating entire categories of common programming errors.
PhotoKit APIs with which tools can be built to edit photos directly within the inbuilt photos app.
Ability to integrate the Fingerprint recognition feature, Touch ID, into apps while keeping fingerprint information safe and protected.