Google started add-ons for Google Docs and Sheets on March 11, 2014. These add-ons allow you to do more within your docs including signing faxes, creating bibliographies, find & curate tweets, and more.
To browse through add-ons for Google Docs and Spreadsheets, select Get add-ons in the Add-ons menu of any open document or Spreadsheet. Currently, that features about 50 add-ons but Google let anyone create their own. So, surely that will start cropping up soon. You need to have is some basic understanding of HTML, CSS and JavaScript for styling the add-on.
Here are a few of the best add-ons available at launch, and the once that you should have in your Google Docs.
SEE ALSO: 7 Amazing Tech Tools for Getting Things Done
1. Track Changes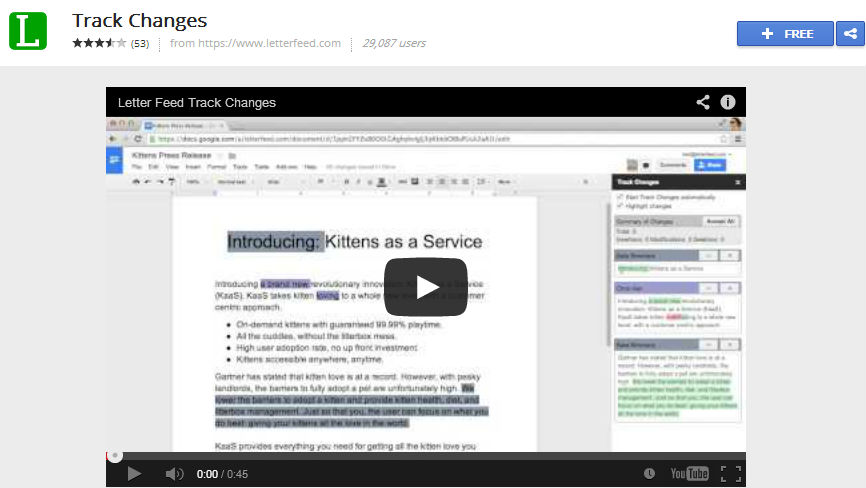 Track changes makes Google Docs work basically the same way as MS Word. It allows you to keep track of changes made in a Doc, and also letting you chat with fellow collaborators.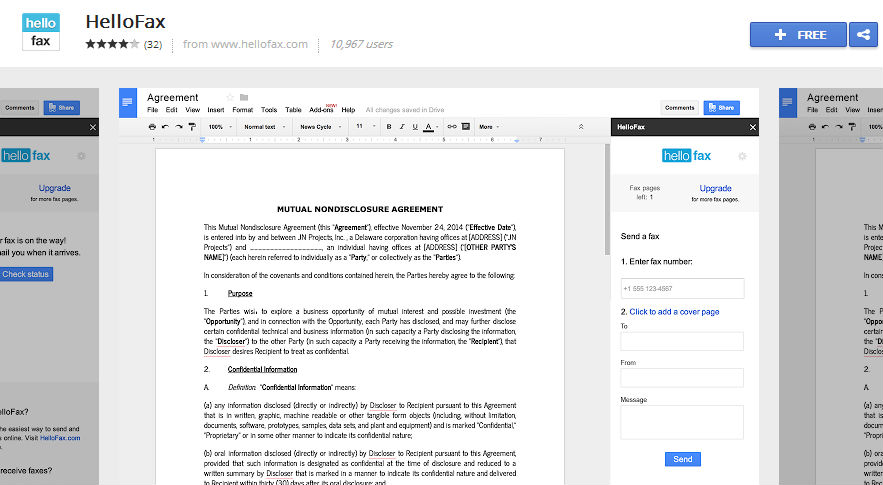 HelloFax makes you send a fax to any number worldwide directly from inside Google documents and also the free version lets you fax up to 5 pages.
EasyBib is a simpler bibliography creator. Cite books, journal articles and websites just by entering in the titles and URLs. It generates a bibliography entry in MLA, APA, and Chicago style format. If you're typing research papers in Google Docs, this is amazingly helpful.
4. Merge
The Merge lets you send to a list of emails directly from Google Docs, and Sheets do not go via your Gmail account. And also you can now design a fancy looking party invitation in Google Docs as well you can use the Reporting tab to see how many people have actually opened your email.
5. Maps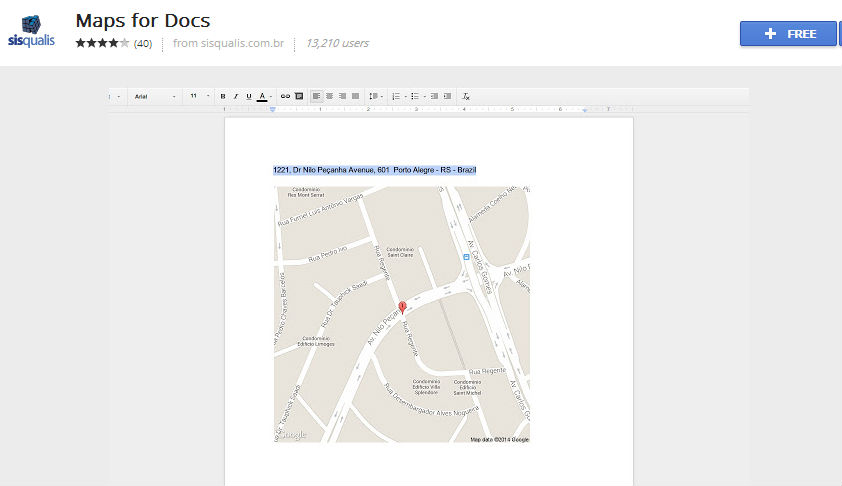 Maps add-on lets you insert a Google Map in your Google Docs. It's perfect for everyone who wants to use Docs to create a journey.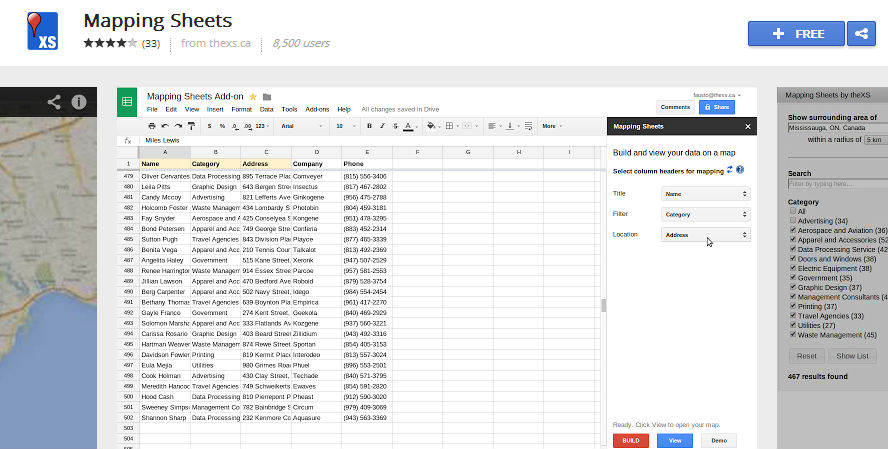 Mapping Sheets is an easy way to make custom Google Maps using Google Sheets. You can create a spreadsheet with a list of places and the sheets add-on will plot them on a Google Map. It's perfect for your vacation plan.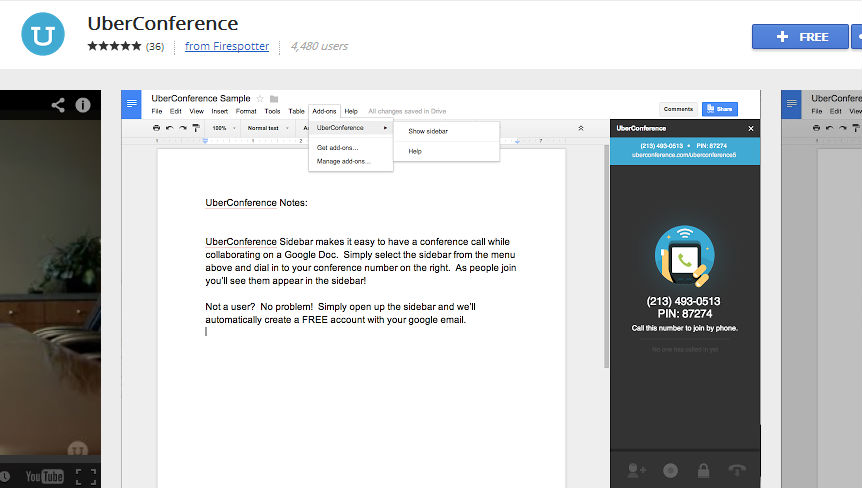 UberConference adds audio conference calls to your Google Doc. You can have an audio conference with up to 10 people while working on a Google Document. Click on invite participants from a document, and then everyone will be in the document and on the conference call within seconds.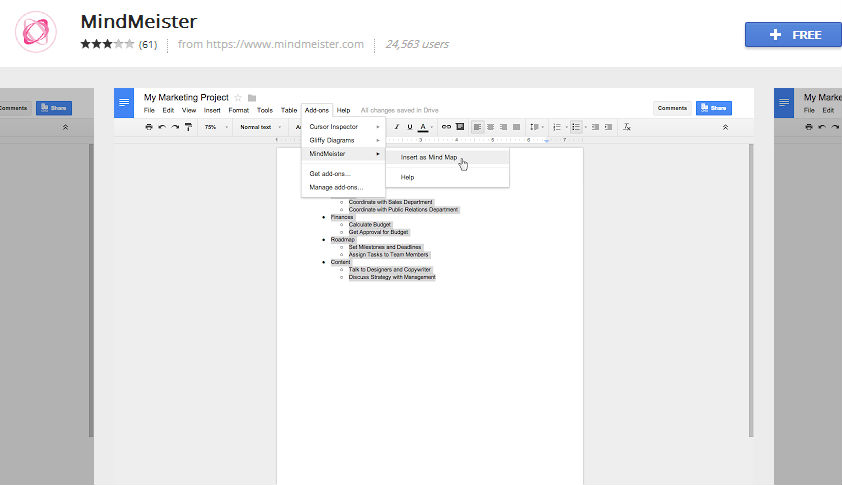 MindMeister lets you create a hierarchical bulleted list in the Google document, and it will convert that list into a visual mind map.
It helps import your Google Analytics data into your spreadsheet, build a dashboard, refresh with one click and share with ease.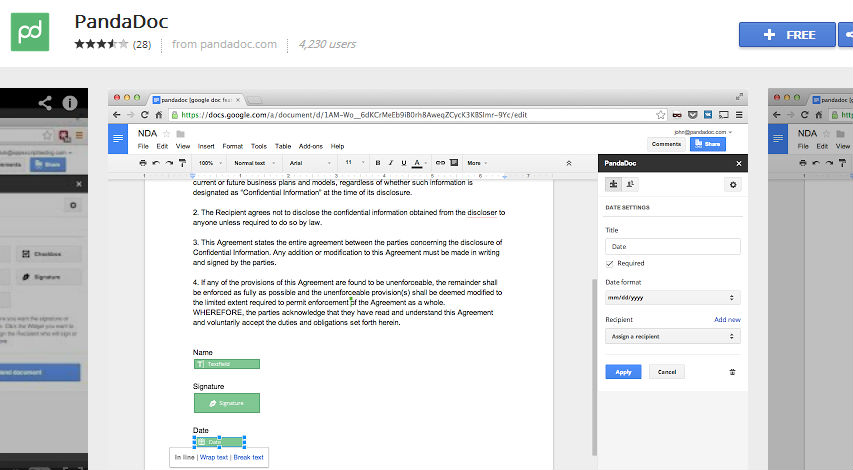 PandaDoc lets you send the current document to the client from within Google Docs to request their legally-binding signature. So you'll never have to jump through hoops to get something signed again.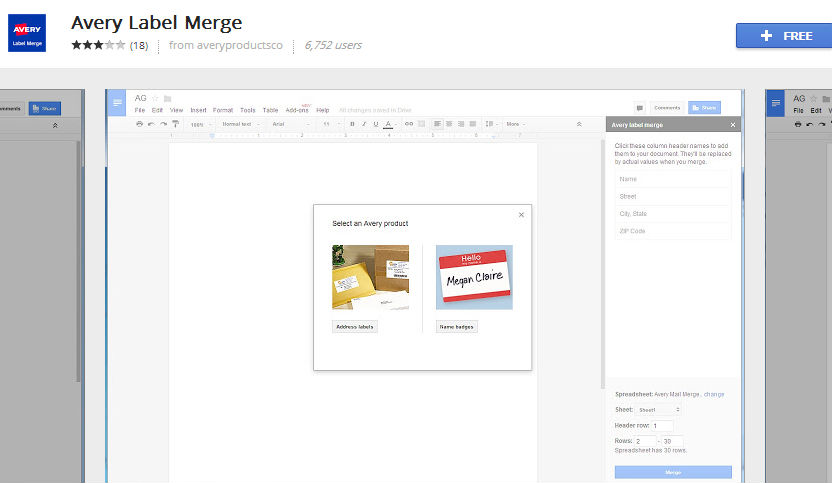 You can easily import addresses or names from Sheets into Docs for printing.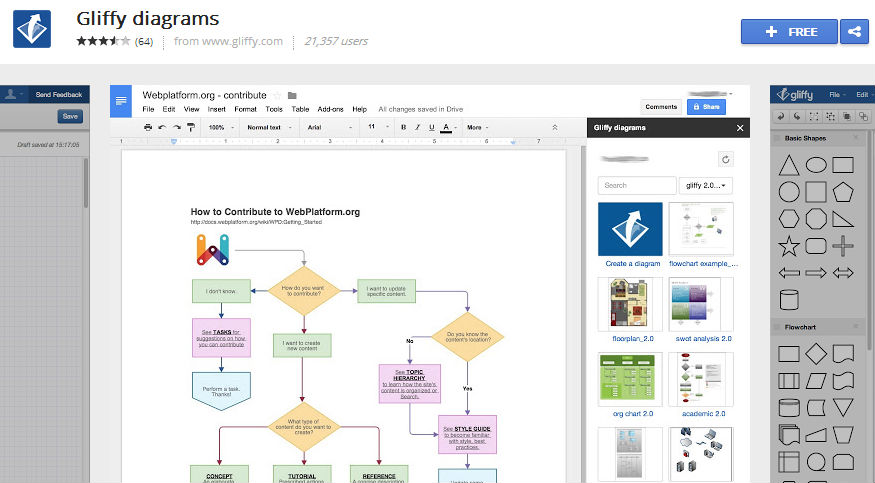 Create flow charts, wireframes, UML, ERD and other professional-looking diagrams quickly and easily inside your Google Documents.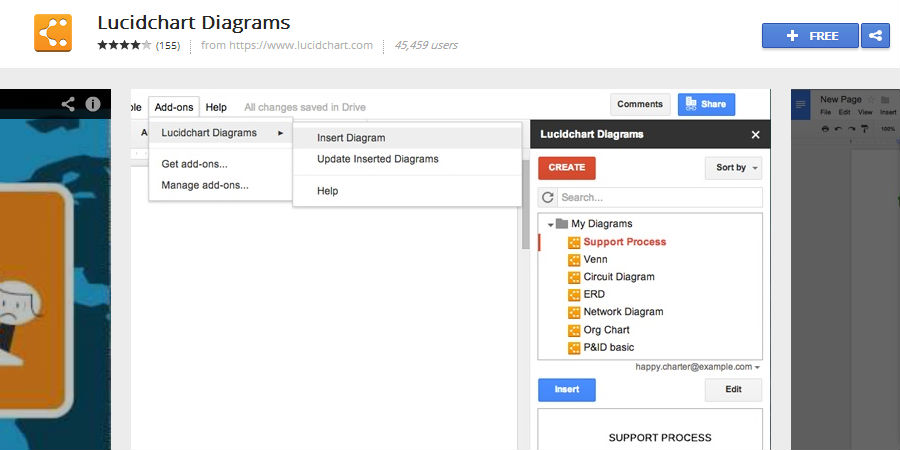 You can quickly create and insert flowchart, wireframe, UML, mind map, and more diagrams inside your Google Document.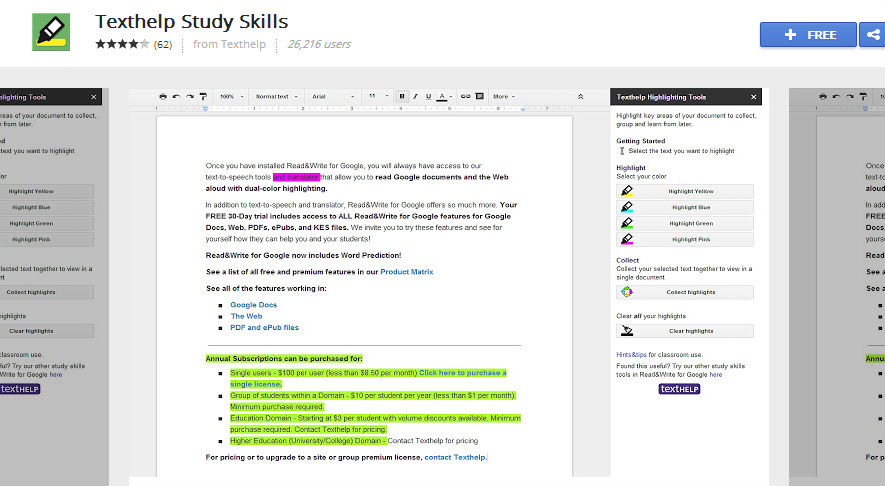 TextHelp is the highlighting tool for your Google Documents. You can select, highlight passages and save the annotations in a separate document.