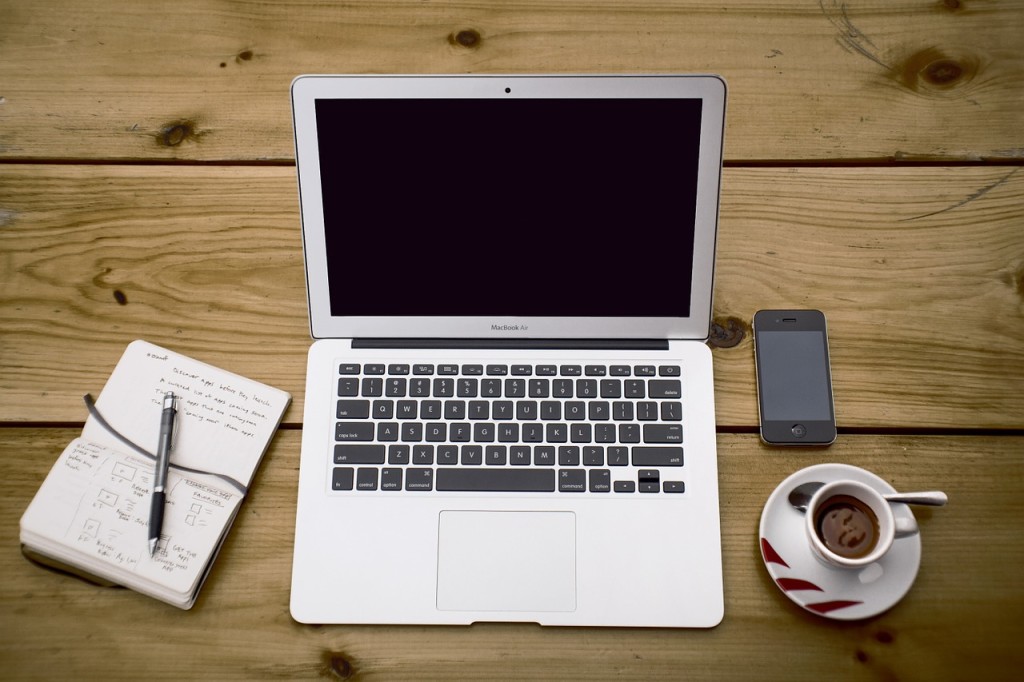 Infographic: 20 Productivity Apps to Keep You on Task
---
We all want more time to finish our work, handle uninteresting tasks and check off items from our ever expanding to-dos. The problem is the day is no longer, and our responsibility is ever growing.
This infographic rounded up twenty productivity apps can give you — and, yes, your boss, too — a leg up on putting your most organized, efficient professional foot forward. So take a deep breath and know you're one step closer to getting the most out of each day, with more time to dedicate to what matters most to you.
You can also use efficiency apps to sharpen your focus before a big meeting or to communicate with your coworkers under the radar. Check out the productivity apps neatly packed into the infographic by global human resources consulting firm Adecco below.