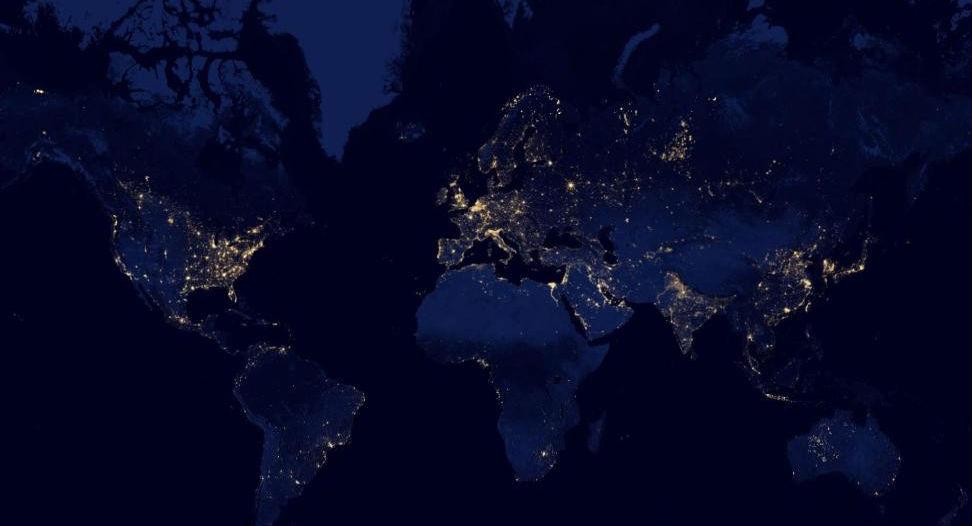 24 Of The Most Interesting Maps In Google's New Maps Gallery
---
Google Maps has rolled out the new Maps Gallery to the public on Sep 16, 2014. Previously, Google Maps Gallery was limited to contributions from the U.S. Geological Survey and the World Bank, but this update gives anyone can add custom maps to the gallery using the new My Maps Tool.
Now the Google Maps team has made a change aimed at getting even more would-be mappers contributing to its maps database by updating My Maps and opening up the Google Maps Gallery to the public.
Here I have listed you some of the best and most interesting maps in Google's New Maps Gallery.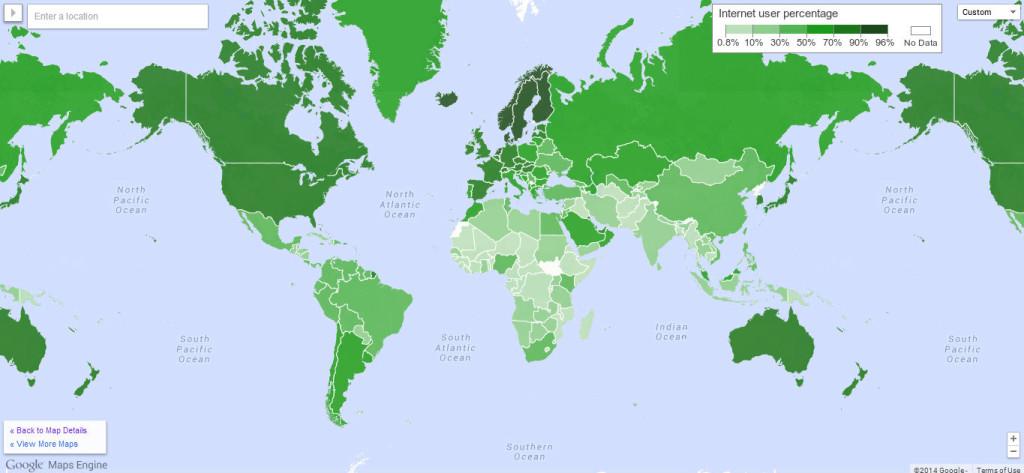 Network.It refers to the percentage of people who have used the Internet (from any location) in the past 12 months. It can be used via a computer, mobile phone, digital TV, personal digital assistant, games machine, etc.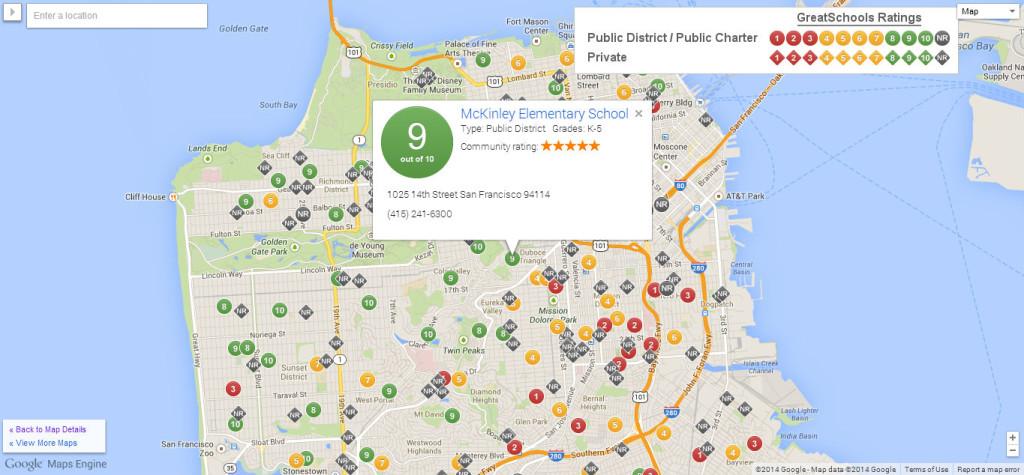 This map shows the best public schools in the Bay Area. Enter a location or zoom out to find more in the U.S. Public district, public charter, and private schools are rated on a scale of 1-10 by GreatSchools.com.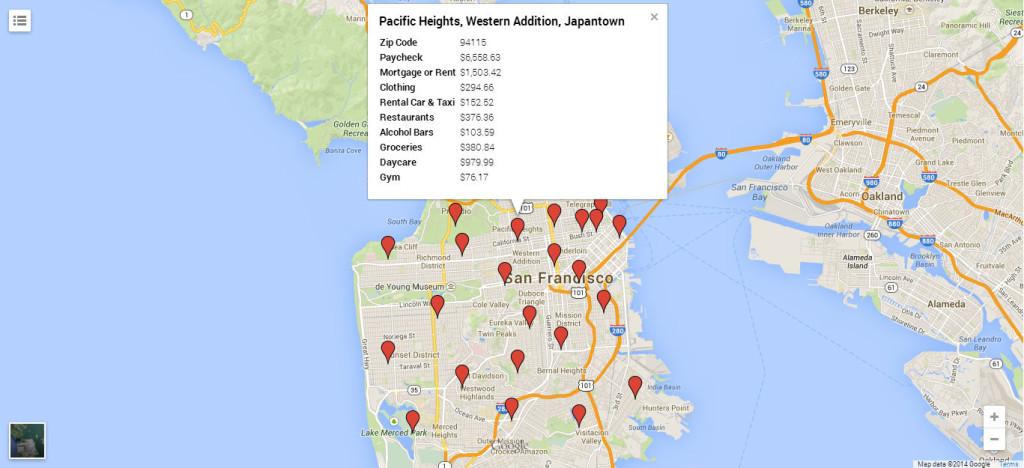 This map from Mint.com shows how people spend their money by neighborhood in SF.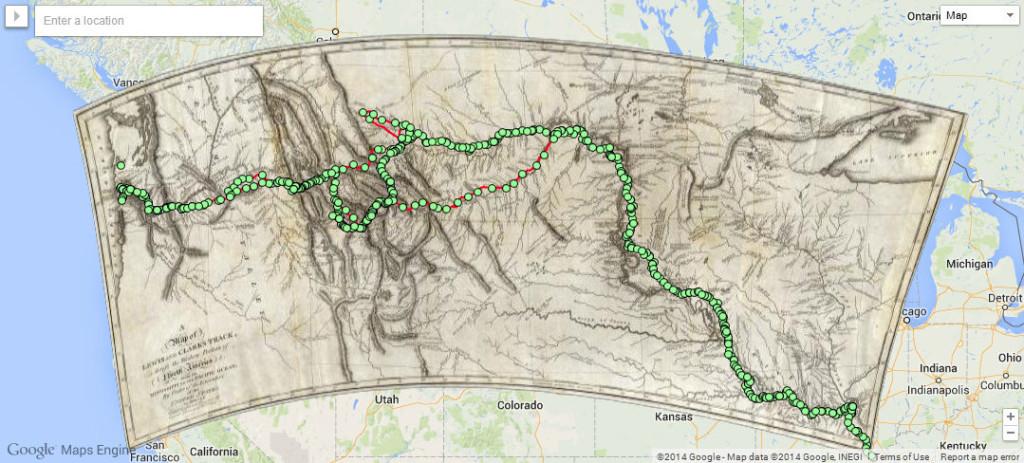 The 1814 published map of the Lewis and Clark expedition which was based on William Clark's manuscript map and engraved by Samuel Lewis.
5. Average Temperature 1951-1980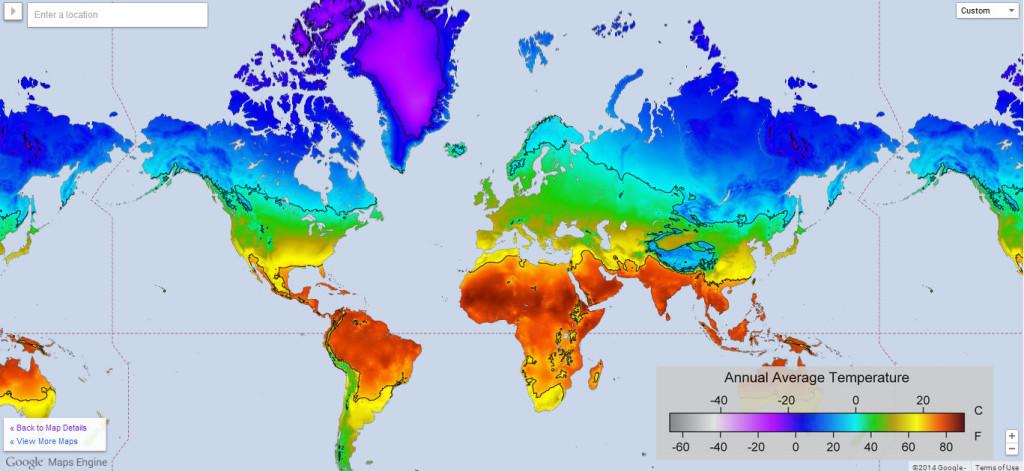 This map from Berkeley earth tracks annual average land-surface temperature during the period 1951-1980.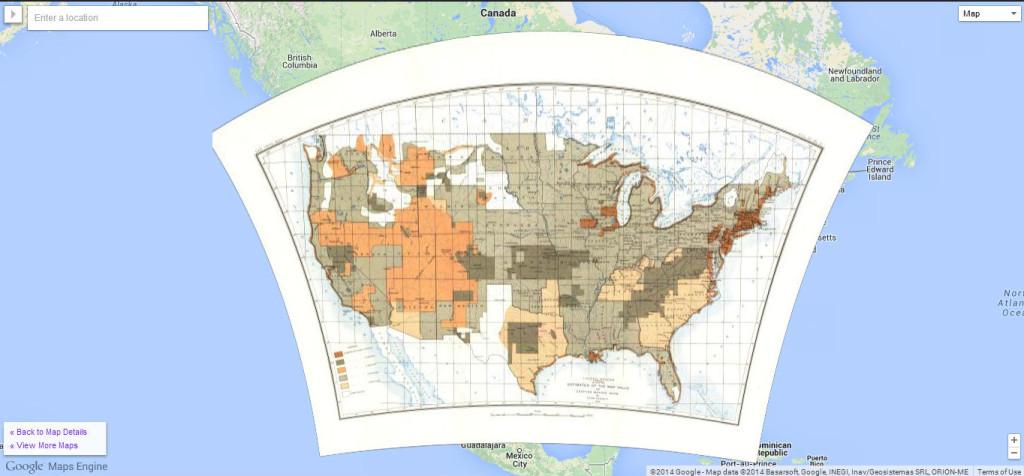 This first published in March of 1892 United States map from National Geographic, shows the US with an overlay describing the relative quality of source maps, or "Mother Maps" available at that time for various sections of the country.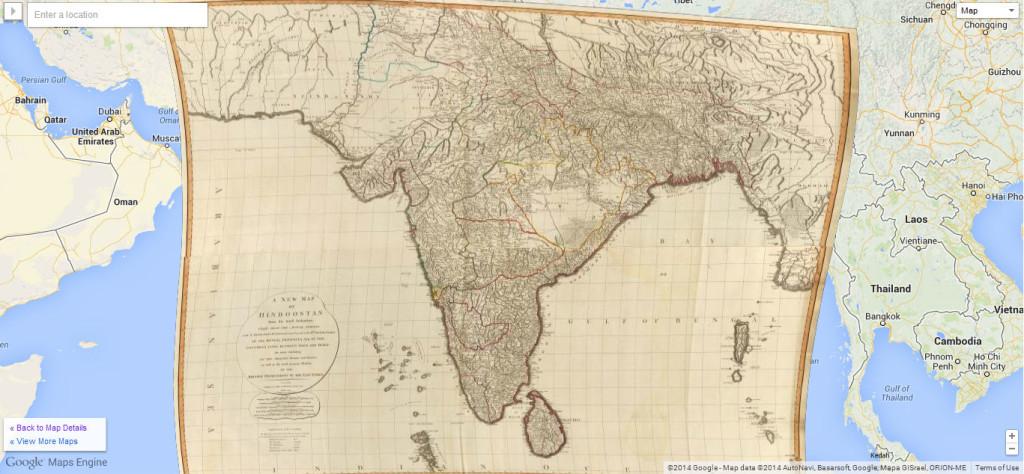 This map from David Rumsey Map Collection shows the British colonies, military roads and passes in India at the beginning of the 19th century.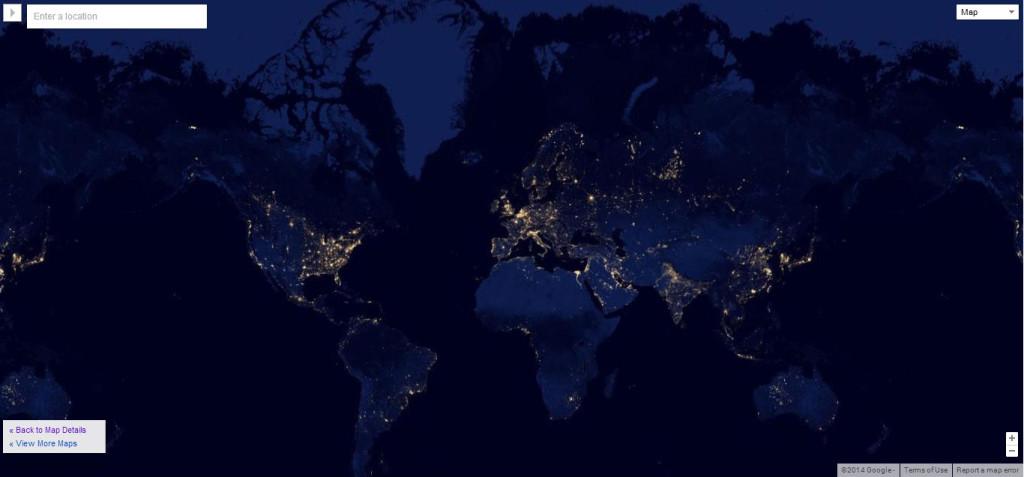 This map from NASA shows the new global view and animation of Earth's city lights is a composite assembled from data acquired by the Suomi NPP satellite.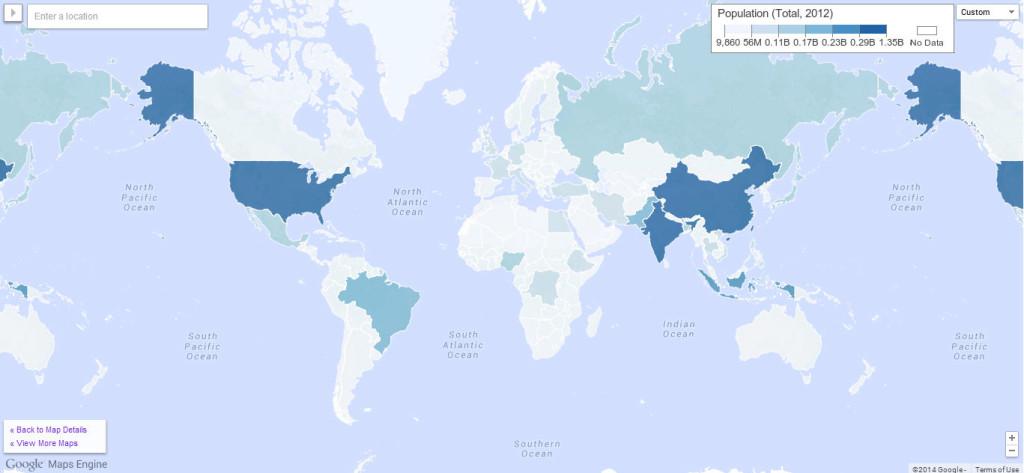 This map from World Bank Group shows that much of the population in 2012.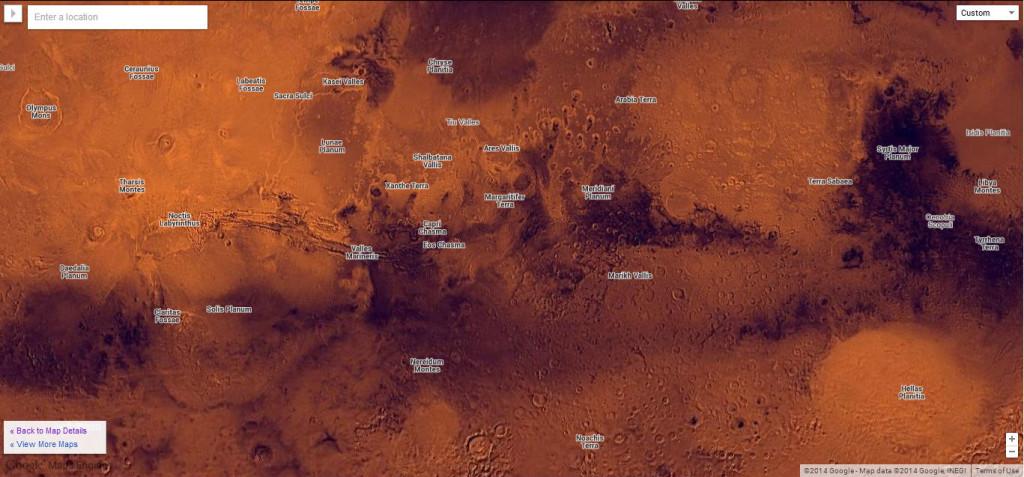 This map of Mars, courtesy of NASA.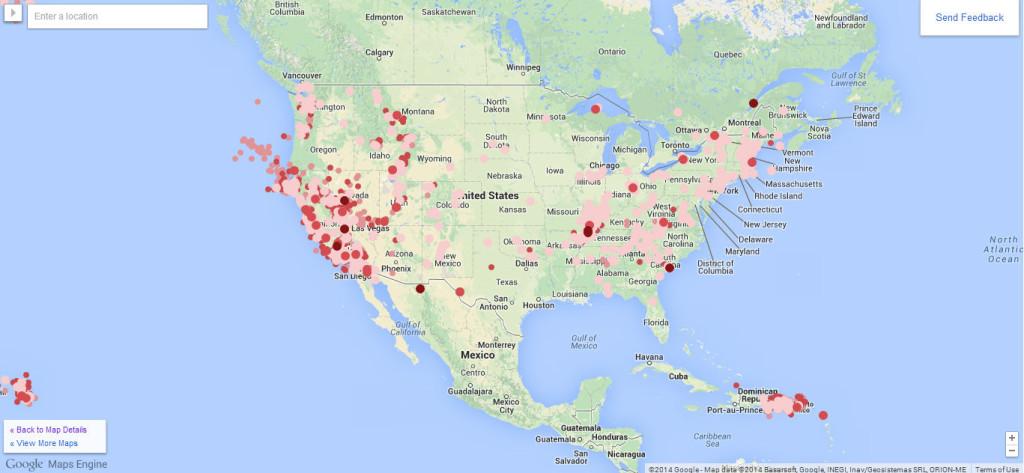 This map from U.S. Geological Survey depicts the locations of significant earthquakes in the United States. California takes the cake when it comes to the most earthquakes in the United States historically.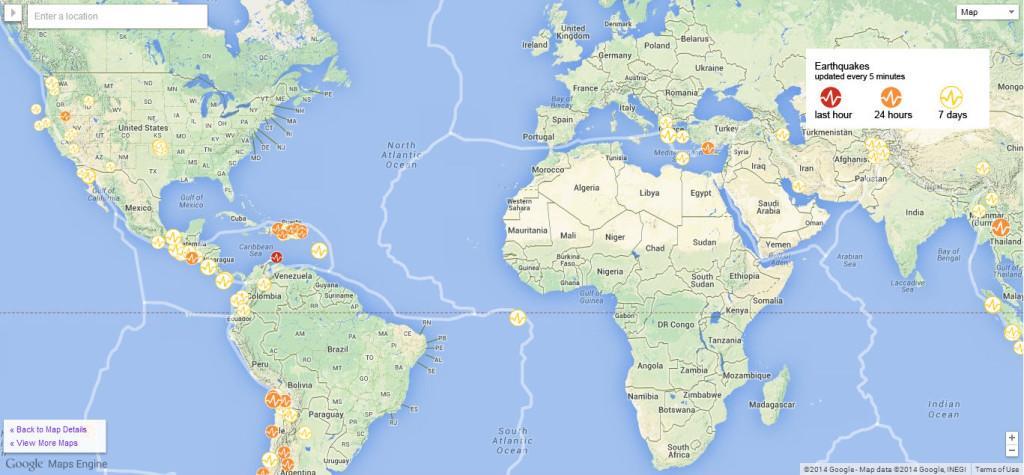 This dynamic map updates every 5 minutes to display earthquakes from past week. Data provided by US Geological Survey.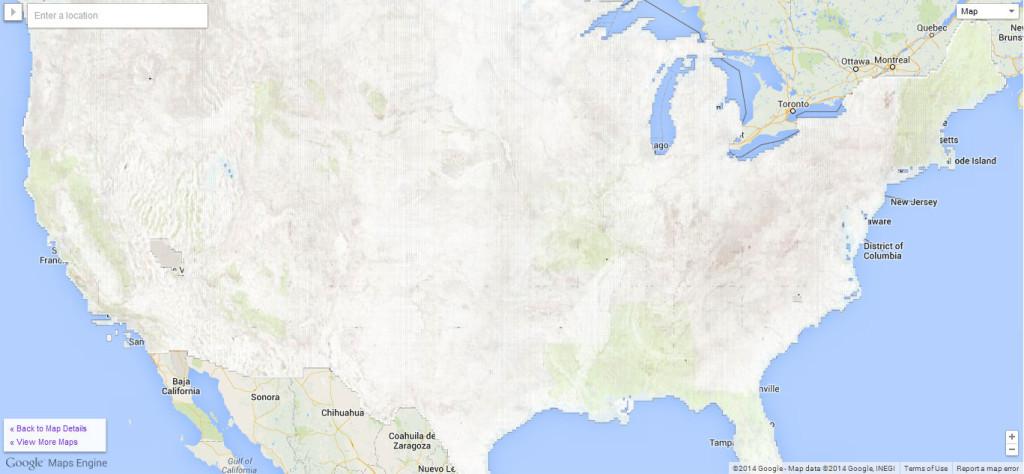 This map from U.S. Geological Survey (USGS) that shows the US Topographic Maps are digital topographic maps produced by the National Geospatial Program.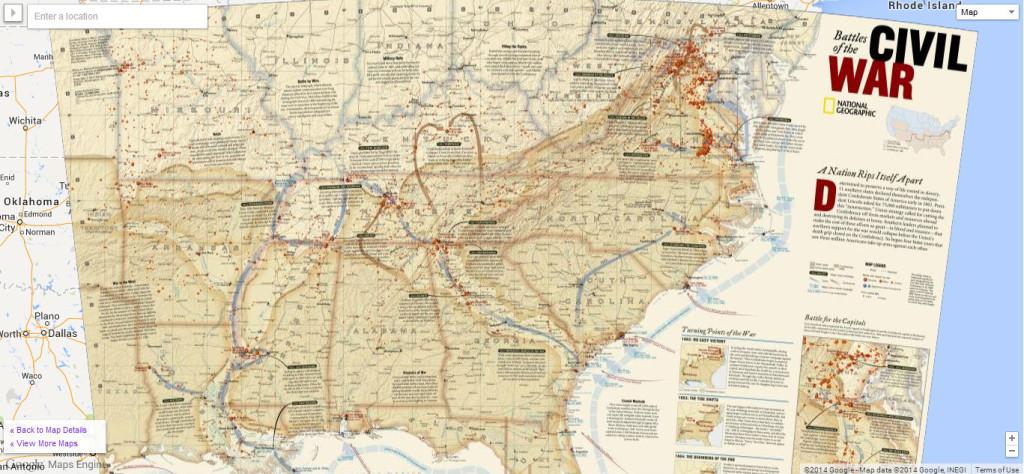 This comprehensive map from National Geographic Society shows major land campaigns, Union and Confederate troop movements, major Union naval campaigns, roads, railroads, battle outcomes and their impacts on the war, dates of capture by Union forces and more.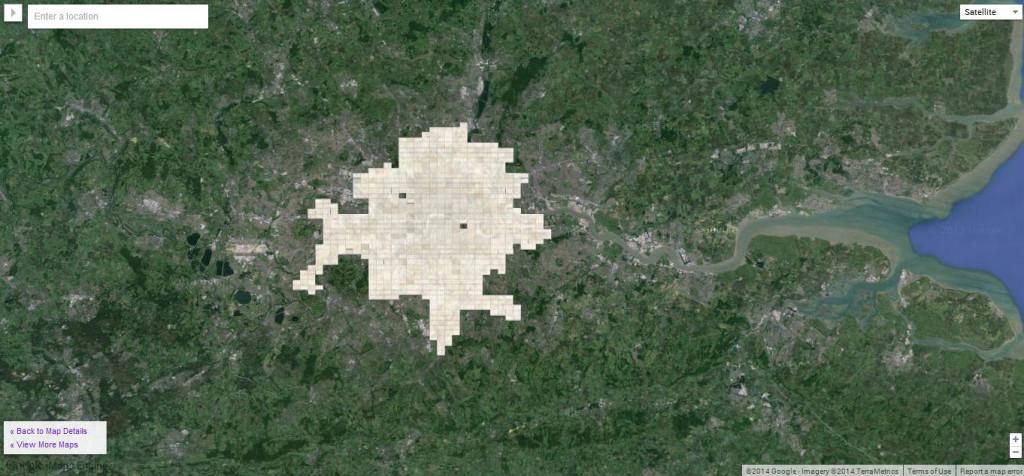 This map from National Library of Scotland shows the most detailed and extensive survey of London by Ordnance Survey from a century ago.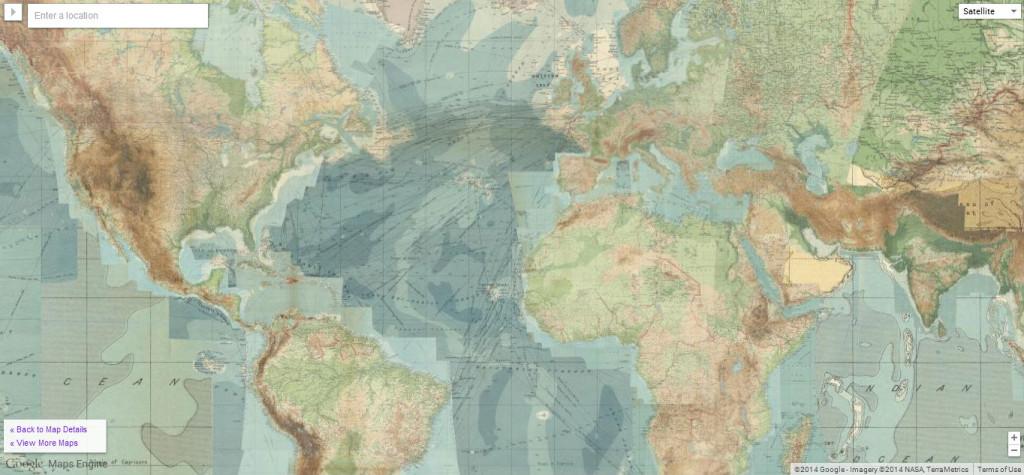 This composite image stitches together over 80 original maps published in The Times Survey Atlas of 1920-1922.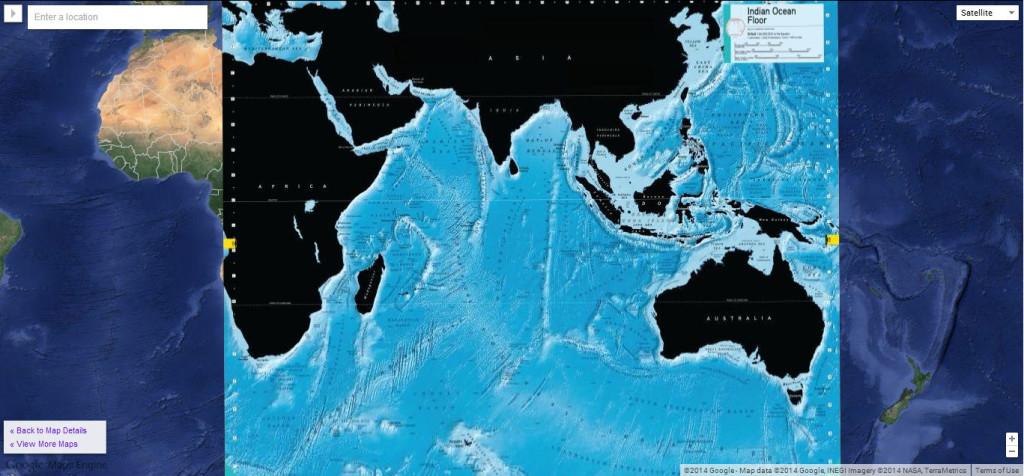 This map from National Geographic invites you to immerse yourself in the astonishing wonders of the deep through colorful maps, photos, and satellite images.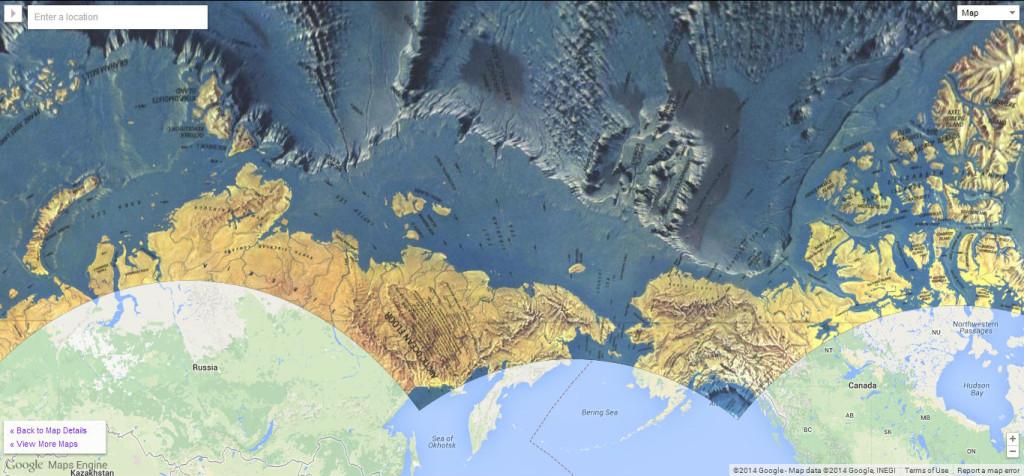 This distinctive physical map of the Arctic Ocean floor appeared in the October 1971 issue of National Geographic as a supplement to the map of the Arctic.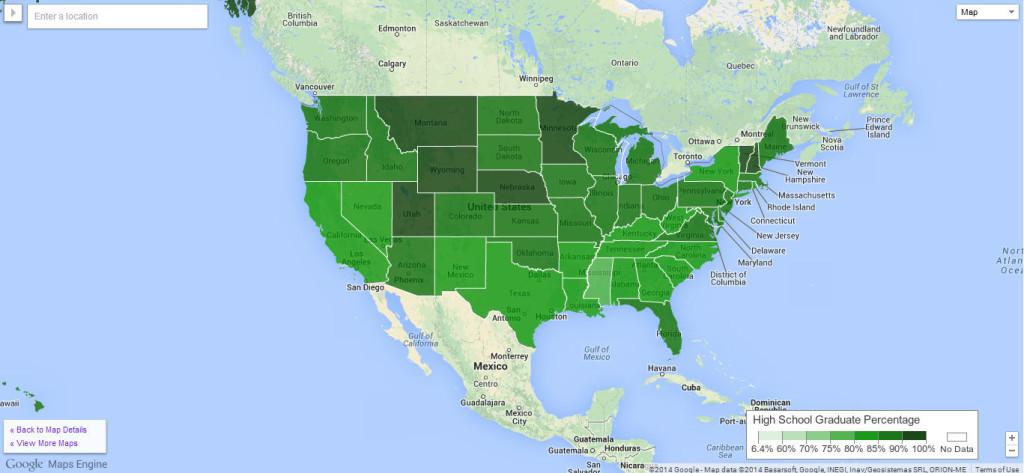 This map displays US education attainment stats based on 2010 US Census data.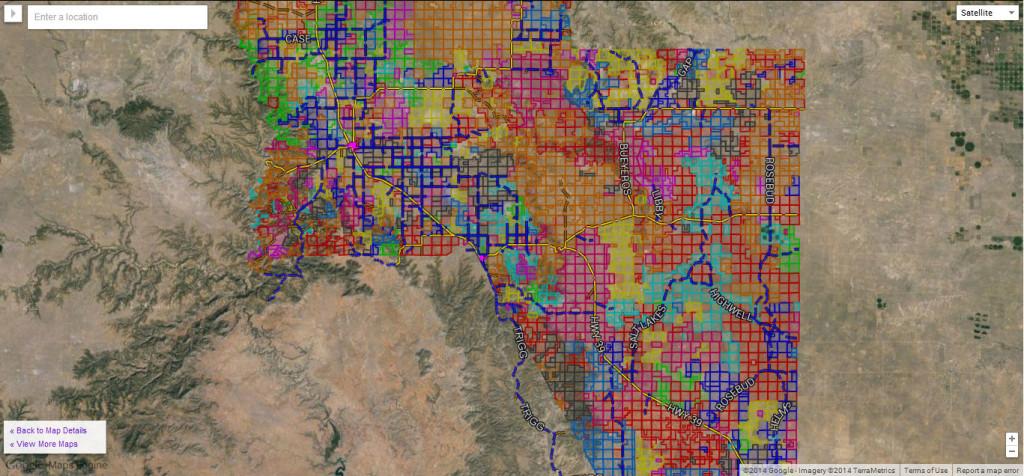 This map displays outlining roads, parcels, and addresses in Harding County, New Mexico.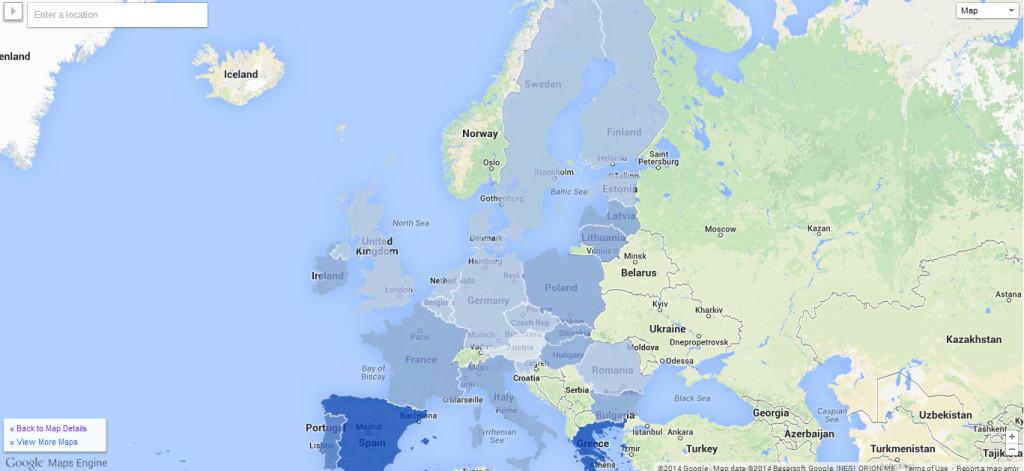 This map from Eurostat shows the unemployment rate in the European Union.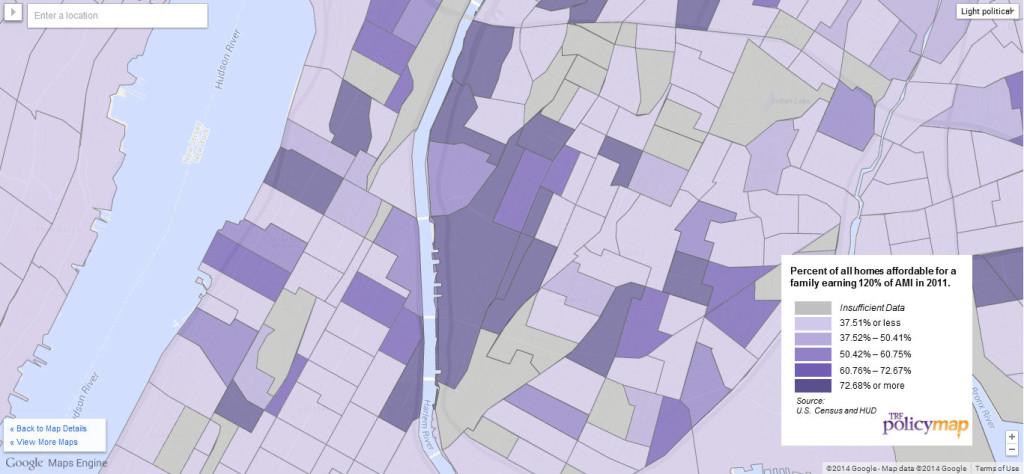 This map from PolicyMap shows the percent of owner-occupied housing units valued at or below three times 120% of the Area Median Income for a four-person family in 2011.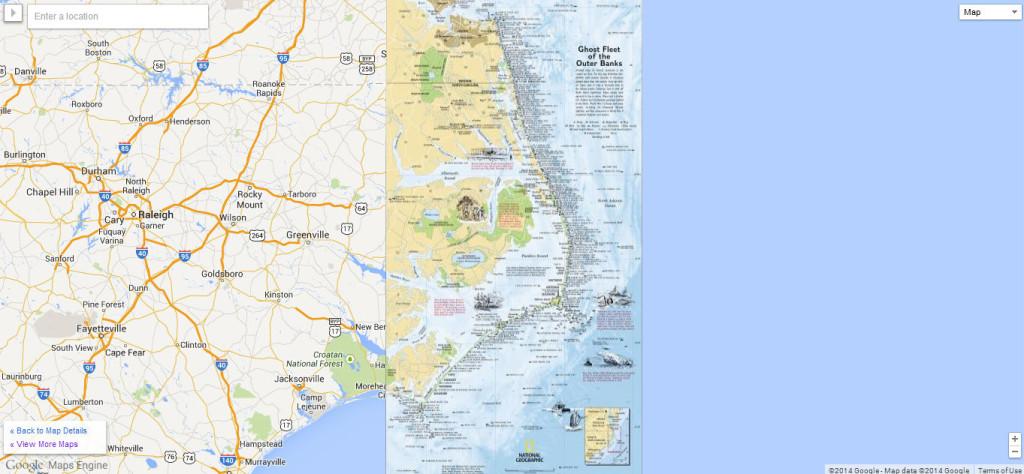 Originally printed for the National Geographic Magazine in 1970, this map plots over 500 ill-fated ships that lie forever anchored in the Atlantic coastal sea floor.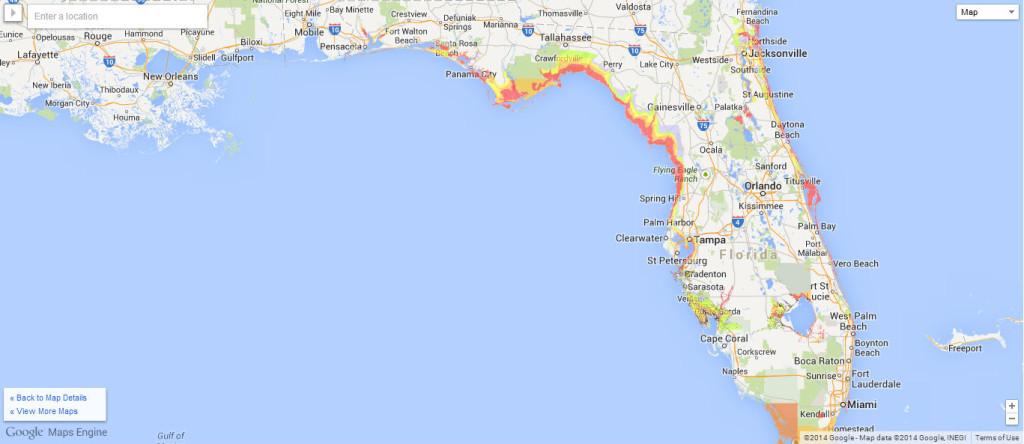 This map shows a collection of layers relating to tropical storm evacuation zones, and evacuation routes.