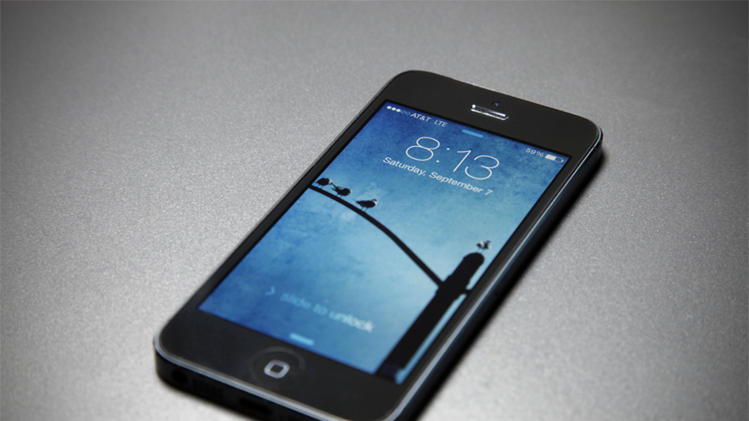 The updated operating system has bringing a number of changes, fixes, improvements and more.
Apple released the much-awaited update to iOS 7, iOS 7.1, on Monday — that adds new features such as new CarPlay automobile integration, Siri improvements and better TouchID support. The company also claimed to have fixed a bug that caused the homescreen to crash, which should hopefully address the issue where iOS devices randomly restart themselves.
Here're the full details about the new features of iOS 7.1.
CarPlay
First unveiled last week as well as chief among the features, CarPlay is described in the update notes as an "iOS experience designed for the car"
Simply connect your iPhone to a CarPlay enabled vehicle. Three car makers have already demonstrated their CarPlay vehicle integration, including Ferrari, Mercedes-Benz and Volvo.
CarPlay as well gives you access to music, iTunes Radio, make phone calls, Maps, send and receive messages, and 3rd-party audio apps
Siri
Now the software allows you manually control when the Siri listens by holding down the home button while you speak and releasing it when you're done as an alternative to letting Siri automatically notice when you stop talking
The update also includes new "more natural sounding" male and female voices for Mandarin Chinese, UK English, Australian English, and Siri's Japanese
iTunes Radio
In iTunes Radio, Search field above Featured Stations allows you easily create stations based on songs and artists
Buy albums with the tap of a button from Now Playing
Subscribe to iTunes Match on your iPhone, iPad, or iPod touch to enjoy iTunes Radio ad-free
Calendar
The calendar now has an option to display events list in the month view
Users can now toggle to see daily appointments and country specific holidays automatically added for many countries
iOS 7.1 also includes a camera update that's specific to iPhone 5S users, the new camera setting to automatically enable HDR. That's because the newer phone uses Apple's advanced A7 processor while older devices have less-powerful chips.
On the accessibility front, the 'Reduce Motion' option now applies to Weather, Messages and the multitasking UI animations. This reduces the parallax effect that some users had complained was making them ill.
There's also a fix for a bug that "could occasionally cause a home screen crash" as well as improvements to Touch ID fingerprint recognition, performance for iPhone 4.
The download is available now. You can download iOS 7.1 through the software update section in settings of your device or via iTunes.