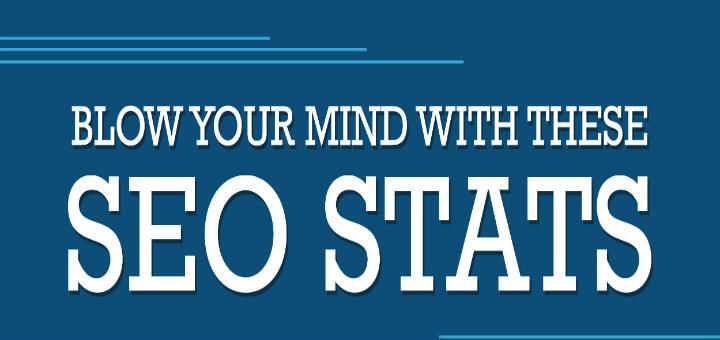 Blow Your Mind With These Nine SEO Stats
---
Online marketing is the most effective way to get your business the business. However, SEO isn't exactly the most understood medium in online marketing. People aren't too sure what SEOs do exactly. Here's how organic and paid search is constantly changing and evolving.
I listed below some of the interesting SEO stats explore from this infographic.
93% of online experiences begin with a search engine. Organic results get 70% of those clicks.
Google processes a mind boggling over 40,000 search queries every second.
Google's lead designer, John Wiley, said that every single day 15 percent of the questions people ask of Google are questions we've never seen before.
Check out the infographic below by ArekEstall, that illustrates mind-blowing stats about organic and paid search.