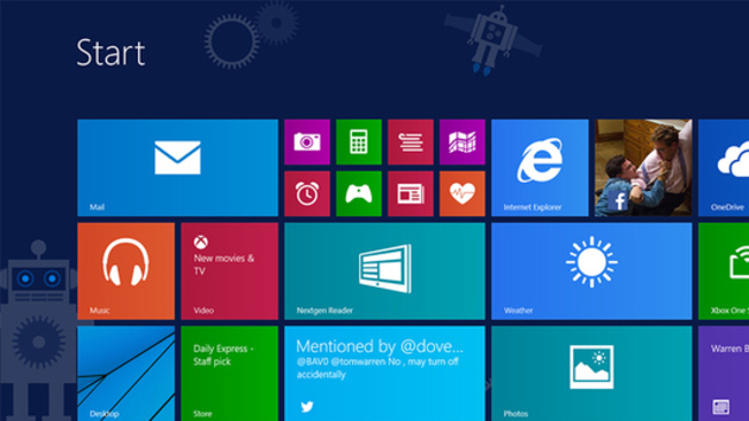 Microsoft plans to launch a first major update to windows 8.1 in April. The update is now available online. The final build of Windows 8.1 update 1 was leaked out online via Microsoft's Windows update service.
Last month, Microsoft announced several interesting statements at the Mobile World Congress. It includes the first major updates for windows 8.1, which should be arriving in April. In the meantime, the company reportedly leaked its yet-to-be unveiled windows 8.1 update 1, much before its scheduled date.
The software maker's windows update service obviously released links to the update, after the installation which enabled the new desktop features. If you have to install a series of patches before being able to install the full update for which they need to make a few registry changes or download the update through direct links.
Many of the objectives of the Recommendation, users can wait a few more days. It will take for Microsoft to release the Windows Phone 8.1 Update 1 in April, via official channels.
The update includes features like desktop taskbar placed above the Metro UI-style apps, and a new title bar at the top of Windows 8 apps with options to minimize, close, or snap apps. Microsoft also add a 'shut down' button on the Start screen for non-touch user machines, with a new search button is also seen on the top-right corner.
Microsoft might make its Windows 8.1 Update 1 thin-client friendly, as well as the updated OS is also said to support configurations as low as 1GB of RAM and 16GB of storage.
The report said the company is expected to release the official update to the public on April 8. Meantime it's also expected to launch a version of Windows 8.1 with Bing and other services that will be free for other edition of Windows.