It may seem pretty easy to conduct research, collect information on a particular subject, and present a well-structured research paper on that topic. However, writing about yourself is always much more complicated than it seems at first glance. First, you need to open your heart to the audience that will read that piece, which is not always easy. Second, you need to combine sincerity with writing proficiency, which is even more complicated. Thus, students tasked with composing a personal narrative essay often seek professional assignment writing help to get the best of the two words.
If you're determined to nail this type of assignment and come to grips with writing personal narratives, go on reading. Experts from GradeMiners share their secret tips for writing excellent personal essays for A grades in this article.
Read More: How to Go to Sleep on Time: Tips and Tricks for College Students
Defining a Personal Narrative
Experts of the best writing services define a personal narrative essay as a type of assignment focused on the writer's examination of some event or experience in their lives. With this writing piece, they typically strive to achieve a dramatic effect – positive or negative – so narratives are focused on emotions rather than events. The author should describe the experience they had and explain their emotions about it, thus relating to the readership on a personal, emotional level.
Features of a Personal Narrative
As you might already see, a personal narrative is pretty distinct from the rest of the academic assignments as it's written in the first-person perspective and examines a separate individual's life experience and emotions. It's pretty different from traditional academic writing that doesn't favor personal opinions and subjectivity, urging students to focus on the cold hard data and facts.
Still, personal narratives occupy an essential place in every student's writing practice as they teach people to reflect on their learning, progress in life, and life lessons. Thus, you can advance in your narrative writing skill if you keep these characteristics in mind:
Such essays should have a clearly articulated purpose, focusing on a single event, person, or experience. In the introduction, you need to communicate that purpose to set the scene and get the readers focused.
Such papers may include the technique of storytelling to create a livelier, chronologically correct image of the events you're describing.
Personal narratives are written in an informal style to render the narrative's personal, emotionally loaded context.
Many writers employ the descriptive composition technique in personal stories to give the readers a more realistic feel of the context in which the described events took place.
All personal narratives rely heavily on reflection, thus presenting the writer's perception about the story they tell and their learned lessons.
All narratives of this kind are meant to arouse emotions in the readers.
Authors of personal narratives resort to the use of figurative language techniques and imagery to create the intended effect on the readers.
Read More: The Infiltration of Cryptocurrency into the World of Sport in Europe
How to Compose a Personal Narrative Hassle-Free?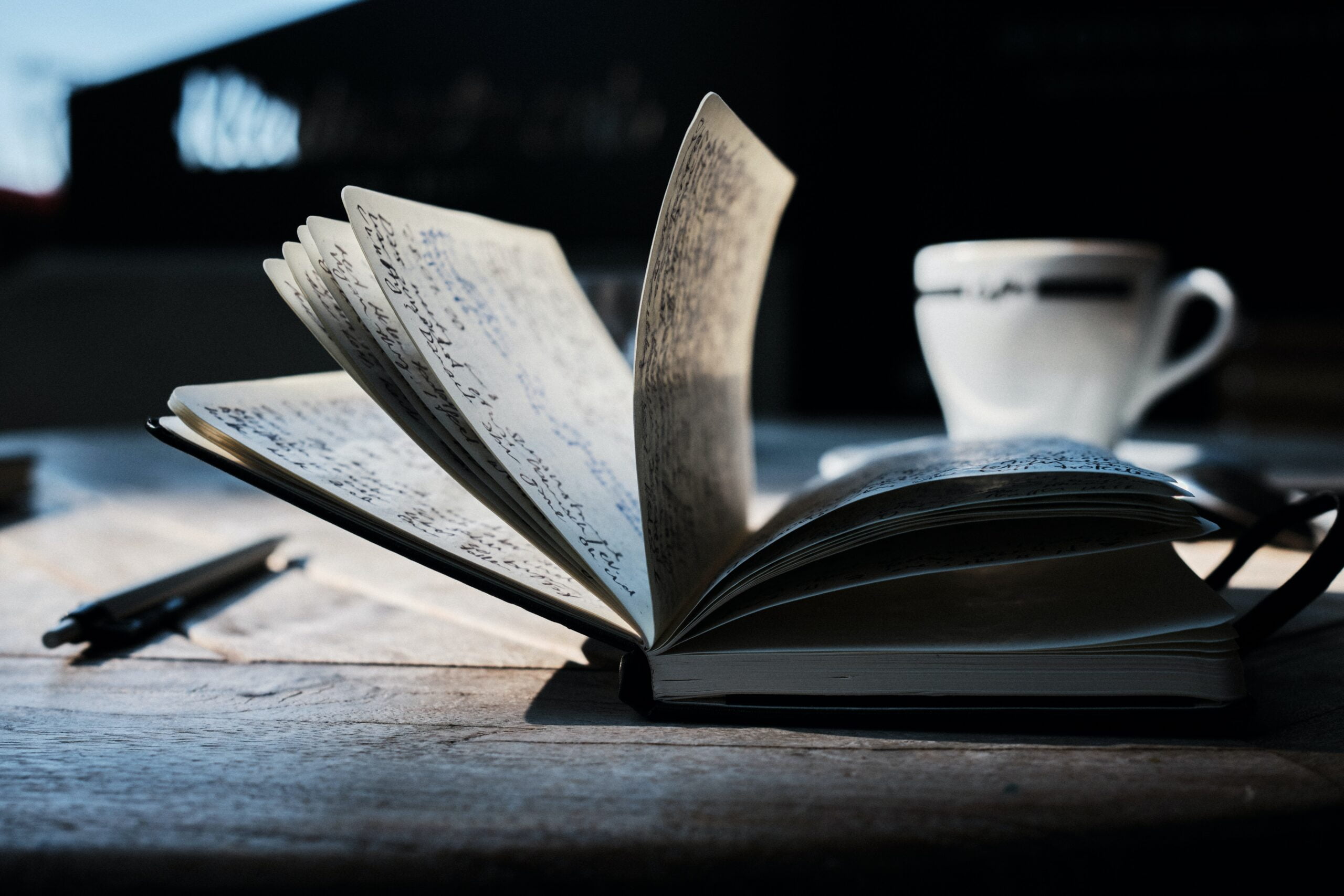 Now let's proceed to the actual process of working on your personal narrative. It's simple to create an impactful paper if you follow a couple of rules.
The first step in writing a narrative essay is to tell the story as it is. It's better to do this orally and record that story with a Dictaphone to listen to it and capture the emotions and tiny details it aroused in the author. In this way, you can capture all vital story elements better instead of writing down your thoughts.
Once the rough draft of the narrative is ready, try to spice it up with anecdotes and figurative language of your liking, depending on the intended effect. If it's a humorous story, anecdotes will be much more relevant. In contrast, dramatic stories will become more impactful with the use of metaphors, epithets, and nuanced descriptions of your emotions and thoughts.
To make the narrative more readable, you need to use dynamic changes in the sentence length – several short sentences, one long, one short, two long sentences, etc. Readers get much more focused on the content if the sentence length changes.
With all these tips in mind, you're much better positioned to compose a perfect personal narrative that will leave nobody indifferent. Still, if you feel unable to write this work and the deadline is already approaching, it's always a good idea to turn to a top essay writing service for help. There's nothing criminal about confessing to your lack of knowledge in a specific writing area. The support of experienced, qualified experts is a wonderful way to close an educational gap without dreadful Fs.
Photo by Yannick Pulver on Unsplash