Zendesk and JIRA are two well-known online help desk task-tracking systems used by many businesses and organizations to manage assignments. Since they both score highly and offer similar features, you might be wondering which one is best for your particular case. While they can be used independently, jointly they can provide a single environment for managing a product from planning and building to maintenance and support.
Below we provide some thoughts on Zendesk vs JIRA comparison to give you an idea of what each has to offer. Finally, we will discuss how they can be easily integrated to provide the necessary project management tools for the entire product life cycle.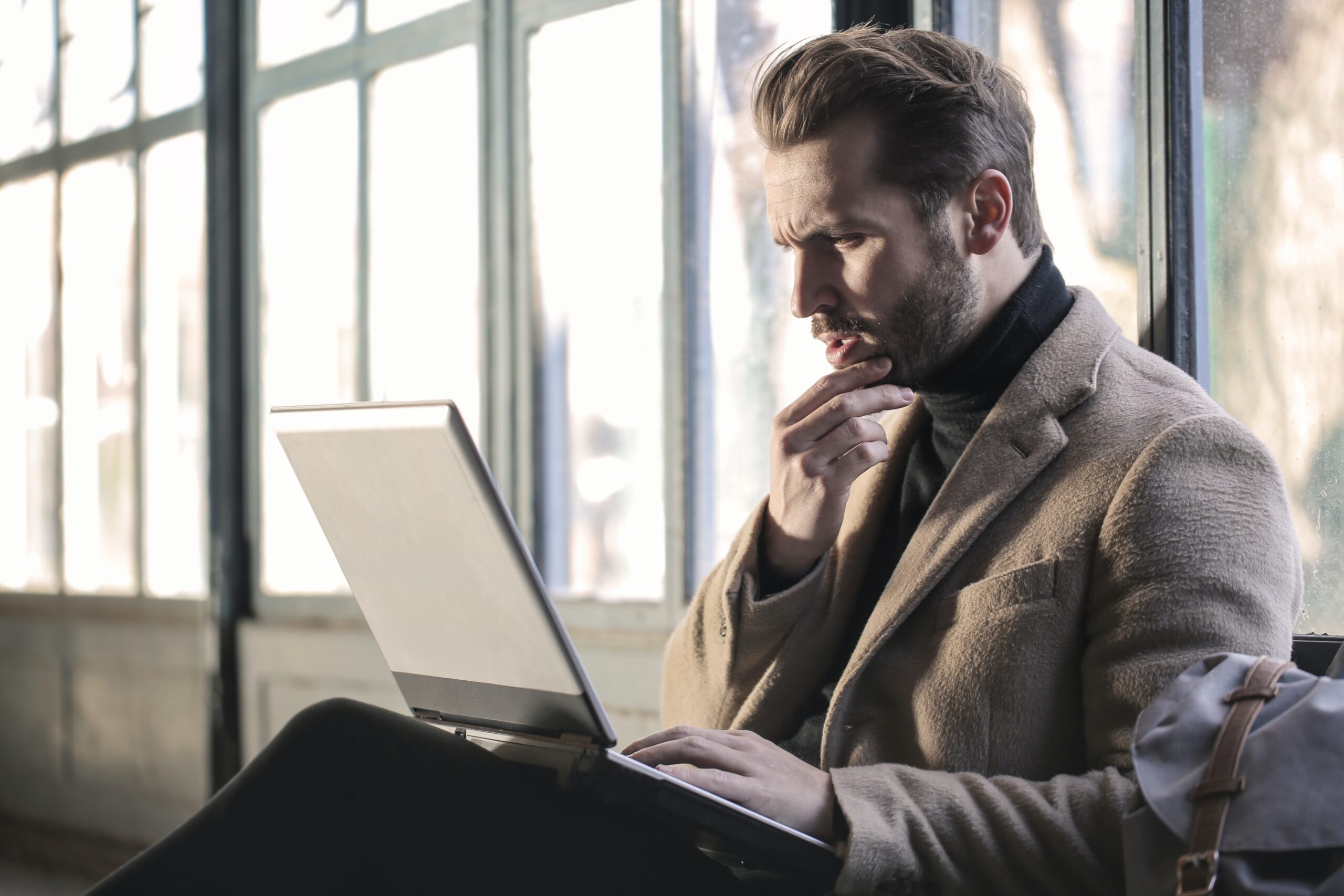 Photo by bruce mars on Unsplash
Read More: The Best Software for Graphic Design in 2021
Zendesk or JIRA?
Zendesk is ideal for improving the customer experience, including measuring performance and tracking tickets from anywhere in the world. In comparison, Atlassian's JIRA provides the control and reporting tools you need to maintain a bird's-eye view of projects, easily report current tasks, and measure and report progress.
Both SaaS cloud programs:
have clean and fast interfaces;
allow customization and visibility;
do not require manual updates or synchronization;
provide mobile device management apps;
simplify customer feedback;
provide easy integration with many third-party plugins and programs;
encourage customer feedback with convenient automated emails.
Read More: What Has Made The Mind Of People To Book Movie Tickets Online Via Bitcoins?
Now, let's review some of their differences. Jira is best suited for project management (particularly the software development cycle). Zendesk is best suited for communicating with end users with a full client service portal and ticketing tools.
Zendesk's strengths are automation, two-way communication, and knowledge bases, while JIRA's strengths are its many activity channels at the project, team, issue, and user levels, as well as assessment/reporting tools.
JIRA covers the entire process from concept to launch, while Zendesk handles maintenance, support, and feedback. Zendesk is less costly, while JIRA is free for open-source projects.
Zendesk is almost ready to go and requires a bit of setup to get started with customer support, while JIRA needs some onboarding and learning.
Combining Zendesk and JIRA
Together, the two cloud-based SaaS programs provide the ultimate reporting, tracking, and communication system for all levels of responsibility, delivering the highest quality customer experience from your teams. Zendesk serves as the front door for customers who need help and for agents who can respond effectively. Jira provides the necessary team collaboration to resolve issues continually.
Using JIRA for internal workflows and Zendesk for client support, you can:
Use an already-made Zendesk ticket to initiate a JIRA issue that one can assign to the dev team.
Use Zendesk macros and triggers to respond quickly by automatically assigning support requests to the development team in JIRA.
Have multiple Zendesk branded customer service portals pointing to projects in Jira (Zendesk Enterprise).
Exchange of comments between support agents, coders, and management through channels.
Close any related Zendesk tickets by closing the corresponding issue in JIRA.
Map fields in Zendesk tickets and JIRA issues for easy data transfer.
Additional benefits you can expect from combining these two powerful centers include:
Read More: The Infiltration of Cryptocurrency into the World of Sport in Europe
Two-way communication
Whether you're on a project from Zendesk or Jira, you'll experience seamless collaboration, review, and resolution without sacrificing detail. Customer-centric technology provides improved two-way communication and makes it easier to collaborate with and train customers.
Transparency
Both cloud-based SaaS programs allow you to manage the display of ticket/issue details, status, performance, and other key information that needs to be shared with customers, staff, partners, and vendors. The controls help make sure everyone sees what they need to see, and no one sees what they shouldn't.
Because both programs make communication with clients, team members, partners, and vendors easy to access and control, you'll be able to show the transparency that each of these players expects. You'll have an x-ray vision of your teams, as well as customer profiles kept in other programs such as SalesForce and SugarCRM, so customers can expect uninterrupted support.
Read More: Ways to Incorporate Accent Chairs in Your Home
Track all issues automatically
JIRA interactions are automatically added to Zendesk tickets, and Zendesk activities are synced with JIRA issues. When sharing tickets between two platforms, fields can be matched to prevent the automatic transfer of information. This makes it easy to add one of these programs, even if you're already a regular user of one.
Availability
Because Zendesk and JIRA offer mobile apps and online dashboards and easily share data, you can keep abreast of a department, product, or project wherever you are. You can see Zendesk information in JIRA, JIRA information in Zendesk, and information from both programs in WordPress, Salesforce, Joomla, and many other integrations.
Share knowledge
Within minutes of integrating Zendesk into Jira, your support team will be able to exchange tickets with the development team to effectively reproduce and resolve development-related issues. At the same time, your support agents will be able to keep up to date with the latest activities of the development team.
Read More: Reasons Why You Need Video in Your Marketing Strategy
Unparalleled Access
Networked Help Desk's open API is used to sync information between JIRA and Zendesk. Each system has a long list of APIs for advanced customization.
You'll be pleasantly surprised at how easy these two programs are to get started while providing the convenience and accessibility of online Software as a Service.
Conclusion
Choosing the right help desk platform for your company often depends on your specific needs and use cases. Some companies may need more robust ticketing capabilities than others, while some organizations may want to be able to manage multiple software products from one location.
Also, some companies may need more advanced reporting features than others. Ultimately, you'll want to carefully consider your requirements before deciding which platform will work best for you.
Read More: Advantages that can be derived by having the use of bitcoins
So, in this fierce contest between Zendesk and Jira, which tool is superior and which one doesn't deserve your attention?
Well, after comparing so many features and combining opportunities, it would be unfair to name one winner. Both tools have impressive aspects that make them unique in their own way. In short, they can be ideal for a variety of businesses depending on their specific needs.
Image by rawpixel.com on Freepik